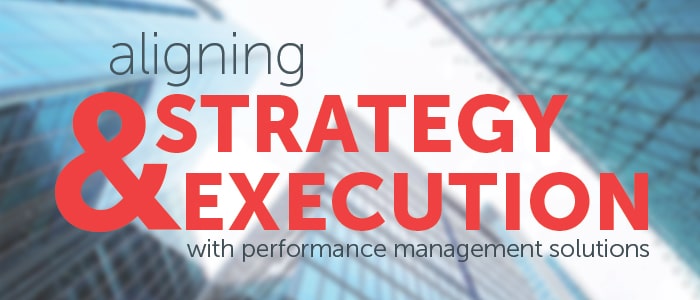 Aligning Strategy and Execution with Performance Management Solutions
How can performance management systems drive strategic improvements within your organization?
While Cloud and data analytics technologies are seemingly ubiquitous, finance chiefs today still find their organizations chained to spreadsheets and legacy applications. While these tools might have their place within the organization, new technology offers opportunities to engage a much broader set of users across the company to execute more quickly and more strategically.
Modern performance management solutions provide your firm with capabilities that go beyond dashboards. They can help senior executives to integrate their managerial methods in one place, allow business users and analysts to build real-time models that leverage vast data sets, and provide real-time navigation for the organization.

During this webcast, a distinguished panel ofexperts will explore:
Why business intelligence and planning solutions are important to your organization
How big data and analytics can help your organization answer more questions and ask even better ones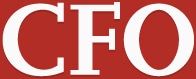 Aligning Strategy and Execution Webinar