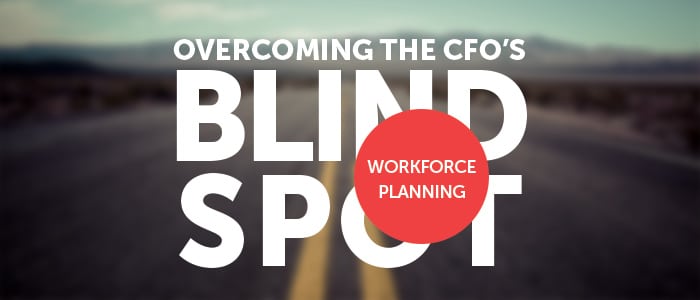 Overcoming the CFO's
'blind-spot': workforce planning
Finding and securing the workforce of tomorrow is one of the biggest concerns facing businesses today. The stark reality is that half of all CEOs want to hire more people in 2014, but nearly two-thirds are worried about finding the right skills. So the stakes are high and workforce planning can no longer be left to chance and, as such, smart CFOs know that they need to gain visibility of HR policies and their effectiveness in driving growth and profitability.
Yet, workforce planning is something that has remained mired in outdated metrics, fractured HR systems, ineffective technology, and processes. So how can CFOs overcome the workforce planning "blind spot" and ensure that there is an explicit link between HR policy and business performance?
In this 30-minute webinar interview, Gary Simon, managing editor of Financial Systems News (FSN), talks exclusively to Amelia Generalis, Head of Human Resources at Anaplan, one of the most innovative vendors in the field of performance management and analytical capability.
Gary and Amelia will discuss what lessons can be learned from Amelia's first-hand experience of managing HR in a fast growing high-tech business with a demanding skills profile and go on to explore how powerful new technology is enabling CFOs and HR professionals to ensure that workforce planning is strategically aligned.
Speakers

Gary Simon
Group Publisher
FSN Publishing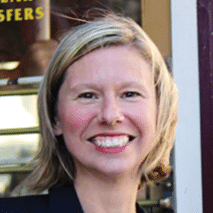 Amelia Generalis
Head of Talent
Anaplan