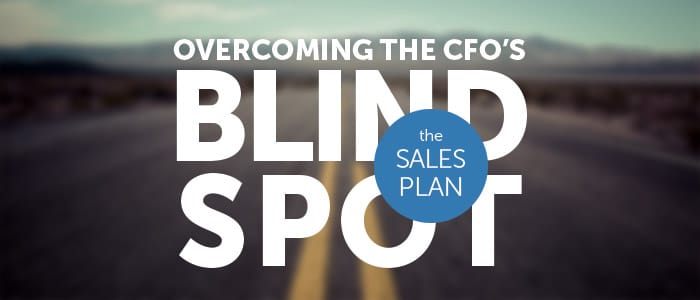 Course Correcting the Sales Plan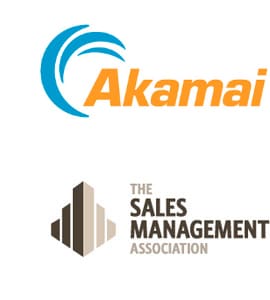 You started the year with a bulletproof sales plan – one that aligned resources with opportunity, calibrated achievable performance targets, and offered clear direction to the sales force. But as Q1 closes, troubling issues are emerging – issues that may disrupt sales productivity and threaten results. These can include salesperson attrition and open headcount, expected opportunities going cold, lapses in sales coverage, misfires with compensation program changes, and questions about sales competencies and tactics.
Virtually all high-performing sales organizations course correct plans in the face of potentially disruptive issues. Q1 represents a crucial inflexion point for doing so – before sales activity lurches too far off-track, and in time to influence annual performance.
Sales leaders can get a jump on course corrections by combining the right analytics and planning processes with a sound planning methodology. This webcast profiles the efforts of one company to manage sales planning, including mid-year plan changes, through a comprehensive approach.
Speakers

Scott Forrey
Senior Director, Sales Operations and Planning at Akamai