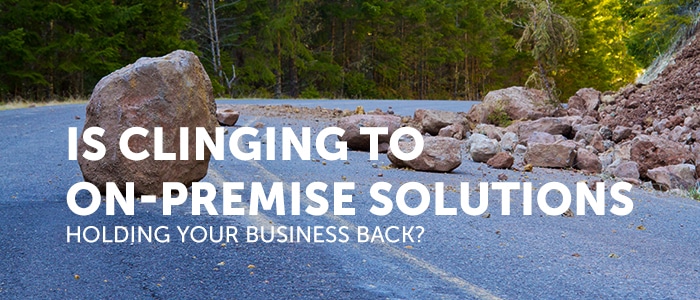 Is clinging to old on-premise solutions holding your business back?
With the global economy at last showing signs of recovery attention is once again turning to growth. But it's not the dependable growth of the past and businesses need to be able to 'turn on a dime' if they are to turn slender opportunities into advantage, disrupt competitors and rapidly exploit new markets. But how do you confer agile processes in enterprises weighed down by immovable on-premises technology?
Underscoring the pressing need for change, the 2015 Society of Information Management's (SIM) survey stresses that alignment of IT with the business, together with business agility and IT time-to-market are top concerns. It also illustrates that businesses are increasingly turning to modern cloud-based investments to help them meet the challenge.
In this 30 minute webinar-based interview, Gary Simon, managing editor of Financial Systems News (FSN) talks exclusively to Michael Gould, Chief Technology Officer of Anaplan, a pioneer and thought-leader in cloud deployment, to discover why cloud-based strategies are displacing the old on-premises way of doing things.