Gartner calls it Extended Planning & Analysis (xP&A), we call it Connected Planning
Whatever you call it, always on extended and connected planning is the way of the future giving CFOs and finance teams real time and continuous planning across the organization.
What is xP&A?
Gartner has recently identified the emerging trend of Extended Planning and Analysis, coining the term "xP&A," and views its capability as becoming an important market component of the future. According to the new research, "by 2024, Gartner expects FP&A to evolve to encompass xP&A, a strategy where the "x" denotes breaking down traditional silos between enterprise financial and operational planning processes in order to deliver new levels of transformative business value. The "x" represents consistent and continuous planning that extends beyond the finance domain into other areas of enterprise planning and analysis." Forrester calls it DOP&A, and, at Anaplan, we call it Connected Planning, which enables companies to amplify their assets, potential, and advantages. With today's volatile climate forcing an epic shift in the human footprint, business agility and resilience are now more important than ever before. With Anaplan, companies around the world are reducing risk, and succeeding by continuously orchestrating business performance, systematically seeing possibility and seizing opportunity.
Evolving the office of the CFO
Anaplan recognizes that CFOs today are expected to have a broader span of control across disparate organizations. The xP&A category helps them do just that.
Business leaders need line-of-sight through every asset, resource, risk, and change across the enterprise.
There is a need to connect financial implications to the ultimate business outcomes.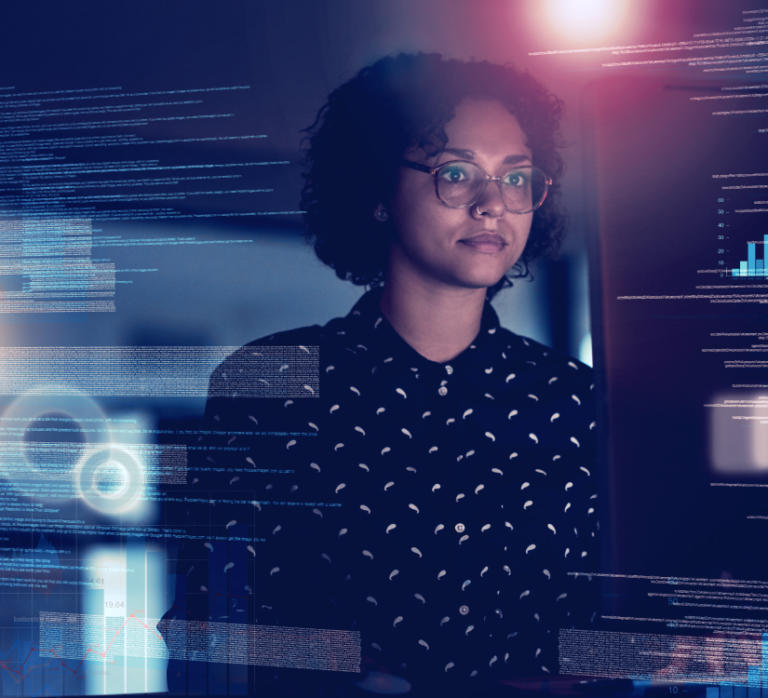 xP&A recognizes that change is a constant
Disruption has become the next normal, and pivoting, course correcting, and transforming are now an ongoing part of everyday business.
We are dealing with new timescales where the threshold of action has changed, and we now must anticipate, not just react quickly.
The continual integration and optimization of understanding, decisions, and actions must be addressed in real time, and with clear levels of detail.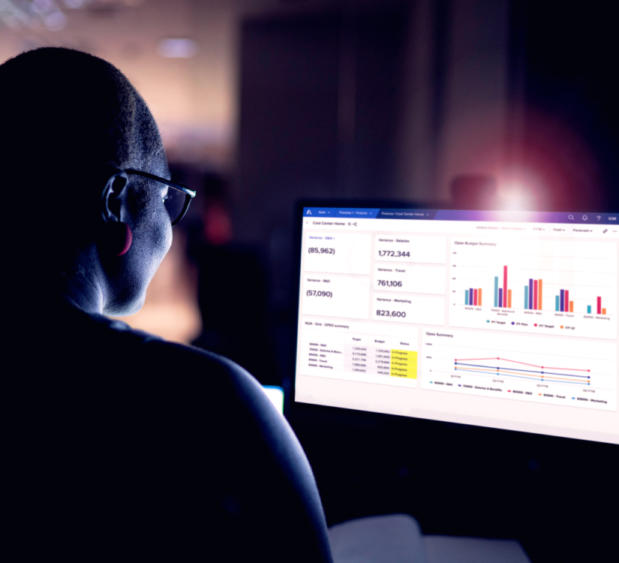 Anaplan is a pioneer in xP&A
Anaplan created a new category of cross-functional continuous planning, modeling, and forecasting, that we call Connected Planning, and over the last several years other vendors have followed.
Currently, most of the leading companies in the largest categories of business across the globe use Anaplan to support their mission-critical decision-making.
Now, Gartner's new category, xP&A, refers to extended ("x") planning and analysis.
Extended Planning and Analysis, like Connected Planning, is about access to the right data and the right insights at the right time to influence decisions and maximize performance.
Extended Planning & Analysis Resources