budgeting and forecasting
Insight Meets Foresight
Be a catalyst for change in finance. Download the PB&F buyer's kit.
Get the Kit
Disruption—sparked by shifting consumer demographics, new digital technologies and business models, and changing regulations—has caused organizations to explore new ways to drive profitable growth, address risk, and adapt to uncertain market conditions.
To stay on course, your forecasting process needs to be fast, reliable, and flexible to align with shifting corporate strategy. Ideally, your forecast should be supported by intuitive scenario analysis and action plans that enable you to anticipate and react quickly to market changes. This need for speed, agility, and actionable intelligence also gives rise to a need for a faster, more effective budgeting process—one that can allocate resources to the right opportunities at the right time.
Business Challenges
Why is the budgeting and forecasting process so challenging?
As new data sources emerge, and technology applies it in innovative ways, businesses now, more than ever, have access to valuable insights that can significantly improve management decision-making and steer business performance through increasingly uncertain markets.
For many organizations, the budgeting process is executed within spreadsheet environments or legacy solutions that prevent dynamic collaboration and clear insight into data, contributing to multiple budget iterations. This laborious planning architecture perpetuates the misalignment of departmental plans and consolidated bottom-up plans that seldom reconcile with top-down expectations.
In the forecasting process, enabling best practices, such as rolling forecasts, is extremely effective in bolstering efficiency, flexibility, and business agility—yet these practices are challenging to execute within manual environments. This difficulty results in a forecasting process that is increasingly slow, inflexible, and arduous, especially amid changing targets and business conditions.
%
Only 31 percent of finance executives consider their company extremely effective in analyzing performance and making ongoing adjustments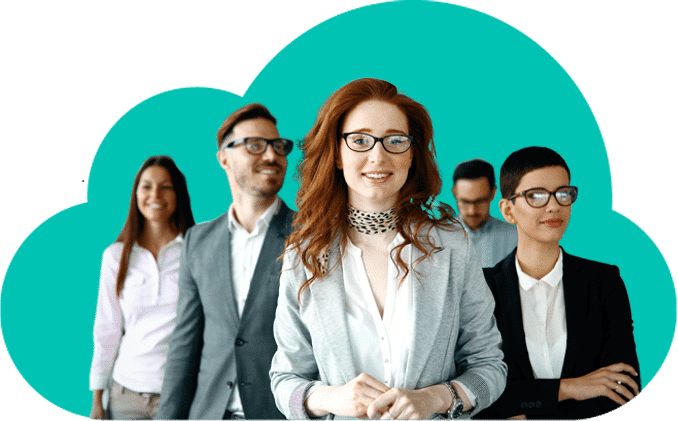 Technology Benefits
How can cloud-based technology improve the budgeting and forecasting processes?
By using a cloud-native platform, such as Anaplan, organizations seamlessly integrate data from different sources to centrally manage and comprehensively report on various business performance and KPIs. The ability to quickly adjust plans and budgets in a single location can not only dramatically shorten budgeting cycles, but it can also enable strategic decision-making and reduce the risks of human or formulaic errors.
Cloud-based financial planning solutions can also help organizations bolster efficiency, support enterprise-wide collaboration, and improve agility. FP&A professionals and enterprise-wide planners no longer spend time chasing data, but spend their time performing analysis and developing the insight needed to partner with the business.
Planning, Budgeting, and Forecasting Buyer's Kit
Download the kit to help select the right PB&F software.
Buyer's Kit
Cloud-based planning solutions can help businesses improve efficiency, strengthen collaboration, and increase agility.
Efficiency
Collaboration
Agility
With a multi-dimensional modeling solution that integrates high volumes of disparate data, finance teams can better balance cost-reducing measures, quickly manipulating data in response to evolving market conditions, strategic business priorities, and fluid organizational structures.
Spreadsheets, point solutions, and legacy software prevent dynamic and efficient collaboration. The use of shared technology and data allows different business functions to evaluate, share, and adjust plans in real time with a common language.
Enterprises that can adjust quickly to changes, and can reforecast more frequently, maintain more insightful views into their future business performance. By eliminating monotonous spreadsheet maintenance, FP&A teams have access to the real-time insights needed to drive strategic decision-making.
United Airlines Customer Story
Achieving multi-dimensional planning with the Anaplan platform
Case Study
Best Practices
Which budgeting and forecasting best practices are best supported with technology?
For many organizations, best practices such as zero-based budgeting, driver-based budgeting, or rolling forecasting can allow the business to control costs and capitalize on growth opportunities. Access the papers below to learn more about the benefits of budgeting and forecasting best practices and how Connected Planning technology can support each approach within your organization.
Driver-Based Budgeting
Driver-based budgeting (DBB) is a business planning process that links demand with the operational activities needed to fulfill that demand. Its process can accommodate functional areas with larger elements of variable expense rather than fixed line items.
Zero-Based Budgeting
As organizations seek visibility into and control over costs to drive profitable growth, zero-based budgeting (ZBB) can be an effective cost discipline for improving resource planning, staff engagement, and organizational collaboration.
Rolling
Forecasts
A rolling forecast is a leading planning concept that helps organizations find opportunities amid intense competition. It is a process for anticipating the future and better equips an organization to deal with business complexities and market uncertainty.
Learn About DBB
Learn About ZBB
Learn About RF
The Art of the Rolling Forecast
Traditional annual budgeting and forecasting exercises make it difficult to create plans and deliver results that meet expectations. In today's highly volatile environment, organizations are forced to be dynamic in adapting to market changes. The practice of planning with a rolling forecast can be a powerful differentiator for a wide variety of businesses.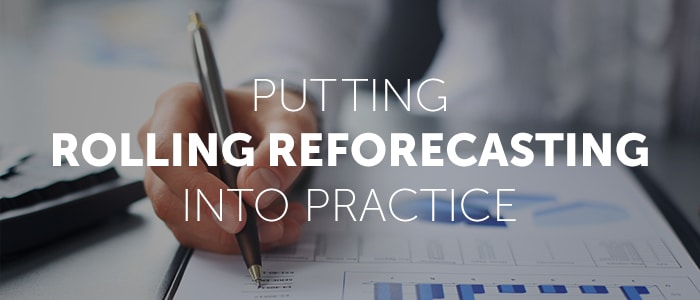 Anaplan and the Art of the Rolling Forecast
In this Hub session, Anaplan explored the key steps to adapting the art of rolling forecasting. See how a Connected Planning platform could help businesses achieve it.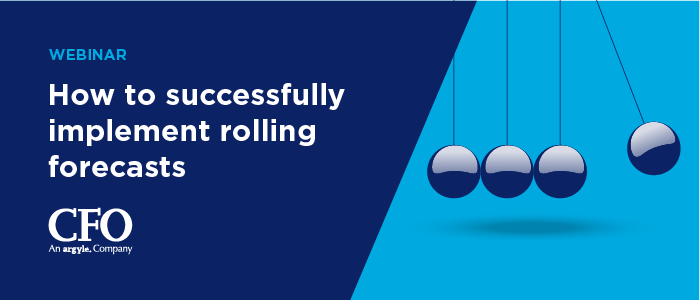 How to Successfully Implement Rolling Forecasts
Hear why leading organizations choose a rolling forecast approach, and how its implementation can help finance teams better adapt to changing market conditions.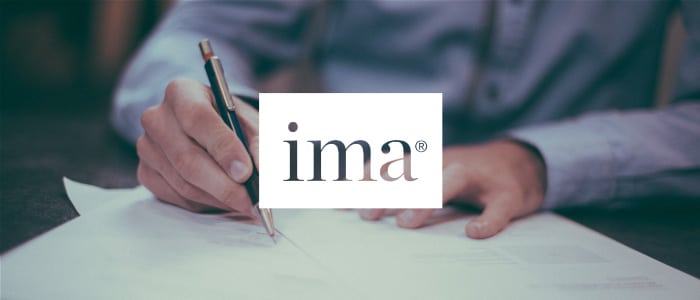 Beyond the Budget: Make the Move to Rolling Forecasts
In this webinar, learn the steps toward successfully implementing a rolling forecast approach and common pitfalls to avoid during the shift.
Connected Planning
How does Connected Planning technology enable best practices in finance?
Connected Planning is a dynamic and intelligent way to holistically connect planning processes across an enterprise. By implementing a cloud-based Connected Planning approach to financial planning, FP&A teams are better equipped to continuously analyze business performance, adapt to fluctuating market conditions, and foster an innovative business culture.
Financial and operational data in one central repository for collaborating with users responsible for other markets, production plants, and business functions.

Self-service modeling that allows businesses to evaluate market opportunities and execute confident strategies for themselves. Integrated modeling, reporting, and analysis capabilities for increased speed and agility.

A cloud-native platform that requires minimal IT support and fast implementation, as compared to legacy systems.

An exclusive App Hub that provides access to industry best practices, models, and inspiration.
FSN's Innovation Showcase Report
How The Anaplan platform drives innovation in finance
Read Paper
"We don't like constraints. If we see a better way to do something, we want to be able to change it. That's one of the reasons why the flexibility of the Anaplan platform stuck out for us."
Are you ready to connect your financial planning processes? Connect with us!