Consumer goods, patterns and market conditions are transforming. Anaplan-connected planning empowers you to take control of your production and profitability. Tie forecasts to outcomes with tools to quickly adjust your business model. Act with confidence and insights based on multi-dimensional scenarios. Tie supply chain management to brand and campaign planning. Track accountability and link success to drivers all with a single trusted source of truth in real-time so you can:
Power profitable budgeting and growth with sustainability and resilience
Manage your business outcomes with multiple scenario models
Locate hidden efficiencies in demand, retail execution and sales forecasting
Recruit, cultivate and maintain the top talent in your industry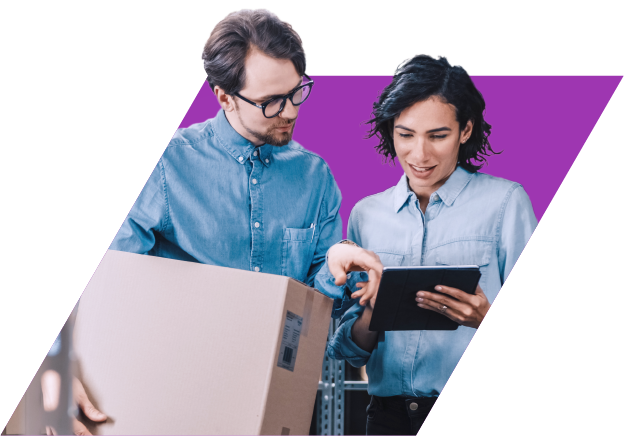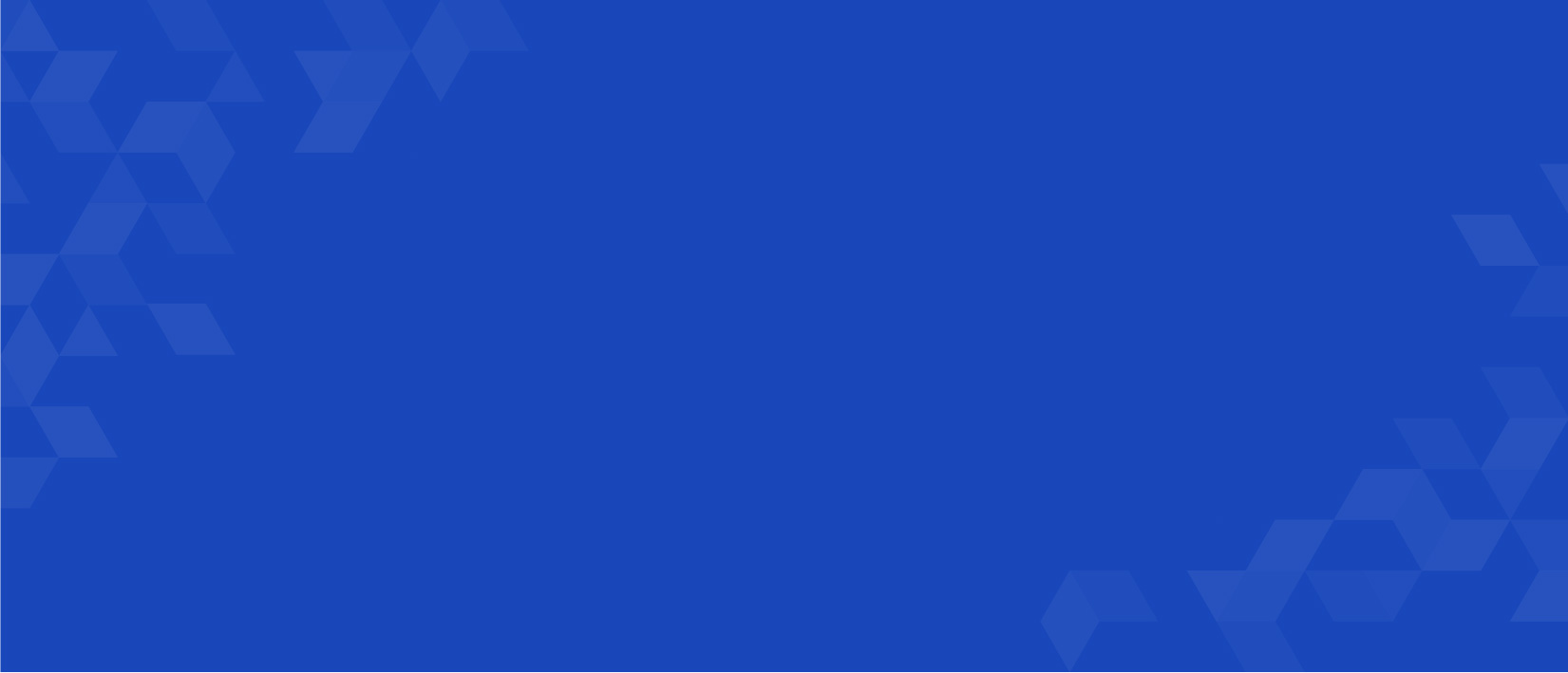 Kemps maximizes ROI on promotional activities, enables sales and marketing collaboration, and supports retailers' success. Del Monte aligns supply chain and finance processes to react to demand changes in minutes and make the necessary production adjustments.