The retail journey over the past 10 years has been arduous. The shift from brick and mortar to e-commerce has rocked retail to the core — not to mention the global pandemic that brought evolving omnichannel expectations and increased supply chain volatility. What is the path through this turbulence? You can own the unexpected with Anaplan. Our customers successfully navigate retail's top challenges:
Rapidly evolving consumer behavior
Rising inflationary pressure on margins
Unpredictable demand and erratic inventory
Shortage of qualified talent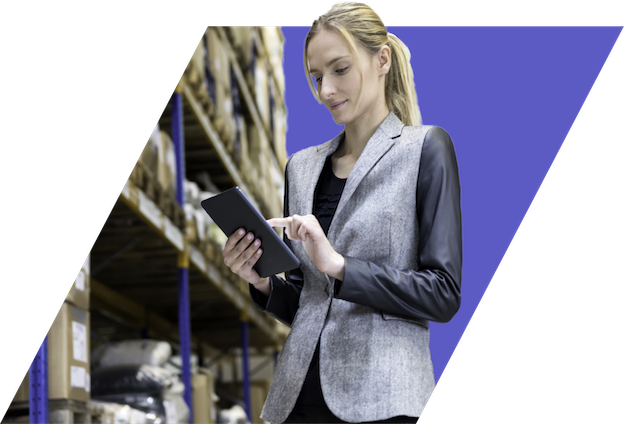 Merchandising and category planning
Empower merchants and category teams with full visibility and control of financial plans, assortment strategies, pricing plans, inventory, and buy plans across wholesale, retail, and direct-to-consumer channels.
Finance transformation
Deliver predictable results and sustainable growth by gaining full visibility across the drivers of financial performance in all areas of your organization, even at the store level.
Continuous supply chain planning and execution
Reduce inventory levels, improve service levels and cost-to-serve across channels by connecting forecasts, demand signals, capacity and inventory.
Sales performance and incentive compensation
Sales planning and incentive strategies help drive better performance in Life Sciences and Healthcare providers. Motivate and encourage behavior to improve outcomes.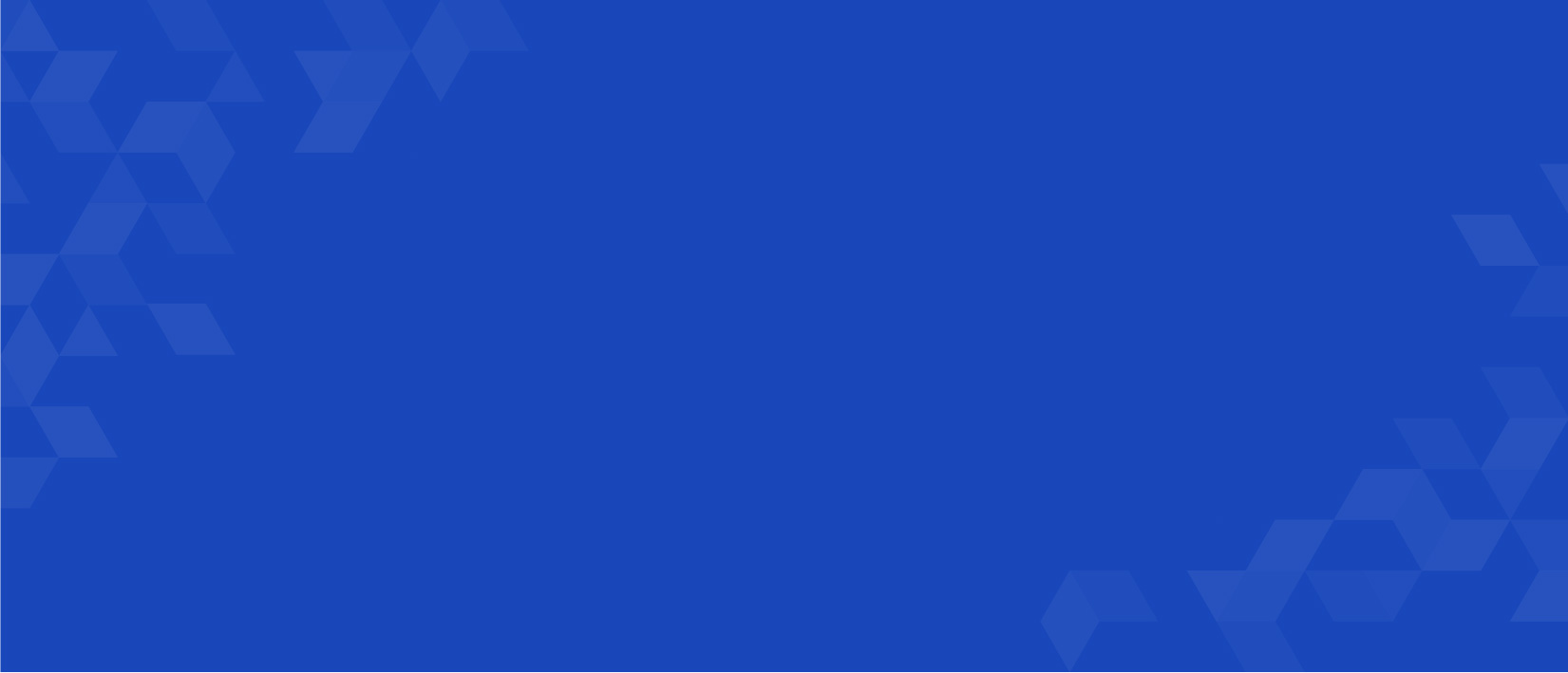 Outdoor apparel company connects finance and supply chain planning for faster, more accurate analysis and decision-making.

Carter's removes 4–6 days of inventory and saved $25 million in inventory costs.
Circle K achieves an accurately aligned 18-month rolling demand and supply forecast with 100% visibility into current inventory.