AllValue Holdings Corporation engages Anaplan and VISEO to implement a retail planning solution to streamline inventory and improve performance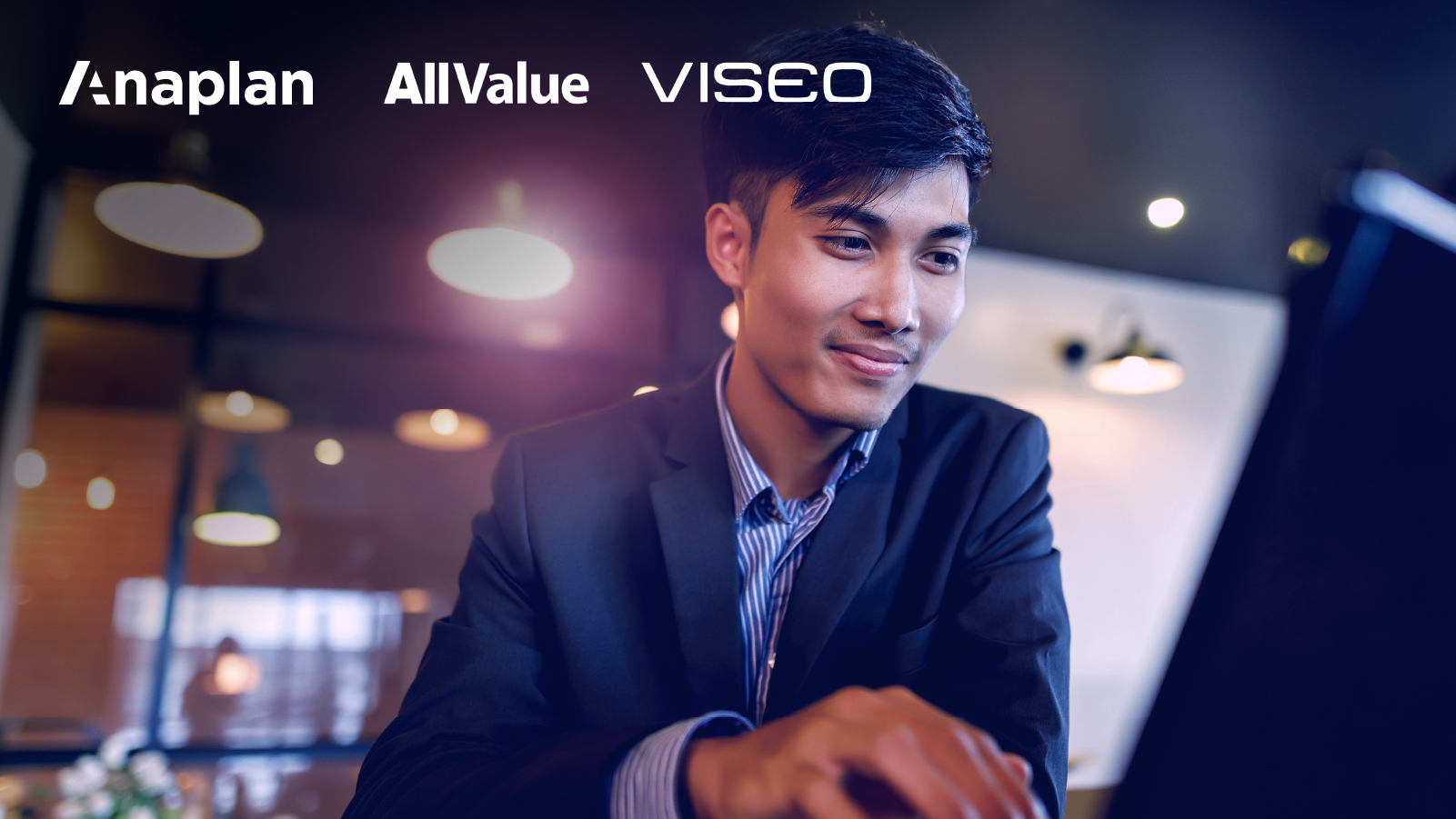 AllValue Holdings Corporation, the go-to retail group for customers across the Philippines, has expanded rapidly across the country with its leading brands. They include AllHome, the leading home store for homeowners and contractors, and AllDay Supermarket. AllValue's stores have been a runaway success with Filipinos, who have come to associate the group's brands with variety and quality.
As a fast-growing retail group, AllValue required more intelligent retail planning solutions such as store performance, assortment, demand and supply planning and replenishment to quickly respond to supply chain disruptions and improve inventory planning, store performance, and gain visibility throughout their supply chain.
Choosing Anaplan and their regional implementation partner in the Asia Pacific, VISEO, the three groups have come together to run the transformative project for all brands under the AllValue name. As a result, the retail group will see a drastic reduction in manual processes, enabling the group to consolidate and analyze data in real-time to ensure it carries the right merchandise assortment to increase customer satisfaction and positively impact organization competitiveness and profitability.
To learn more about the ways Anaplan helps global enterprises optimize their operations, visit /customers.
To learn more about how VISEO guides clients through their digital transformation journey in the Asia Pacific and beyond, visit: https://www.viseo.com/en/apac/our-achievements