PT Metrodata Electronics Tbk expands Connected Planning offerings in Indonesia by signing with Anaplan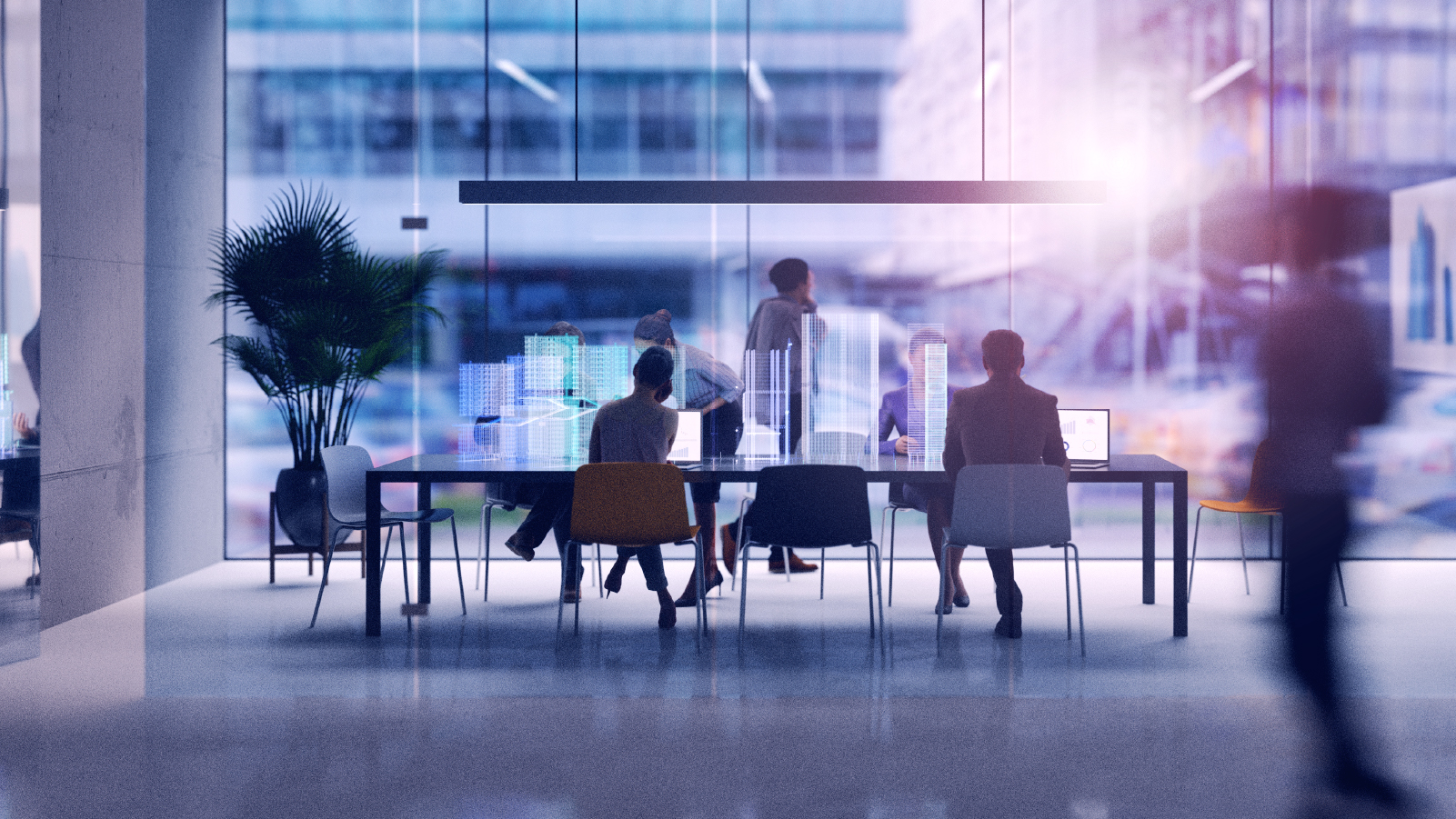 PT Metrodata Electronics Tbk (Metrodata), an information and communication technology company providing digital solutions and hardware and software distribution, has become a regional integration partner of Anaplan to deliver cloud-based enterprise performance management to its customers in Indonesia. Metrodata is the largest technology distributor and reseller in Indonesia and, with this partnership, will bring Anaplan's Connected Planning platform to enterprise and corporate customers looking for greater agility and real-time insights.
The agreement allows Metrodata to expand its business planning offerings beyond finance planning to include supply chain, human resources, sales, and company-wide Connected Planning with a focus on large enterprises and their subsidiaries.
Metrodata's partnership with Anaplan comes on the heels of the government's release of the Digital Indonesia Roadmap for 2021–2024, its strategy for guiding the nation's digital transformation. Indonesia's digital economy value is estimated to reach US$124 billion by 2030, the highest among members of the ASEAN economic bloc. The roadmap lays out 10 key sectors, which include digitalizing areas like trade, tourism, financial services, media and entertainment, agriculture, and other sectors. It also includes 100 key initiatives that enable government agencies to improve collaboration.
Sjafril Effendi, Director of PT Metrodata Electronics, Tbk said: "Indonesia's economic recovery and growth is heavily reliant on the rising digital economy, and Metrodata sees tremendous opportunity in our partnership with Anaplan to help enterprises incorporate intelligence into their business planning processes to power their digital transformation and connect the dots on a unified cloud-based platform."
"I am thrilled to add Metrodata to our growing ecosystem of partners," said Magdalena Hendrata, Regional Vice President, Indonesia and Thailand at Anaplan. "With the group's expertise in digital solutions, coupled with Anaplan's platform's ability to improve planning processes, Metrodata is well equipped to support aligned and informed decision-making for business resilience amid disruption in Indonesia."
To learn more about the ways Anaplan helps global enterprises optimize their operations, visit /customers/
To learn more about how Metrodata adds value to our business partners in their digital transformation process, visit https://www.metrodata.co.id/