Kalbe International implements Anaplan platform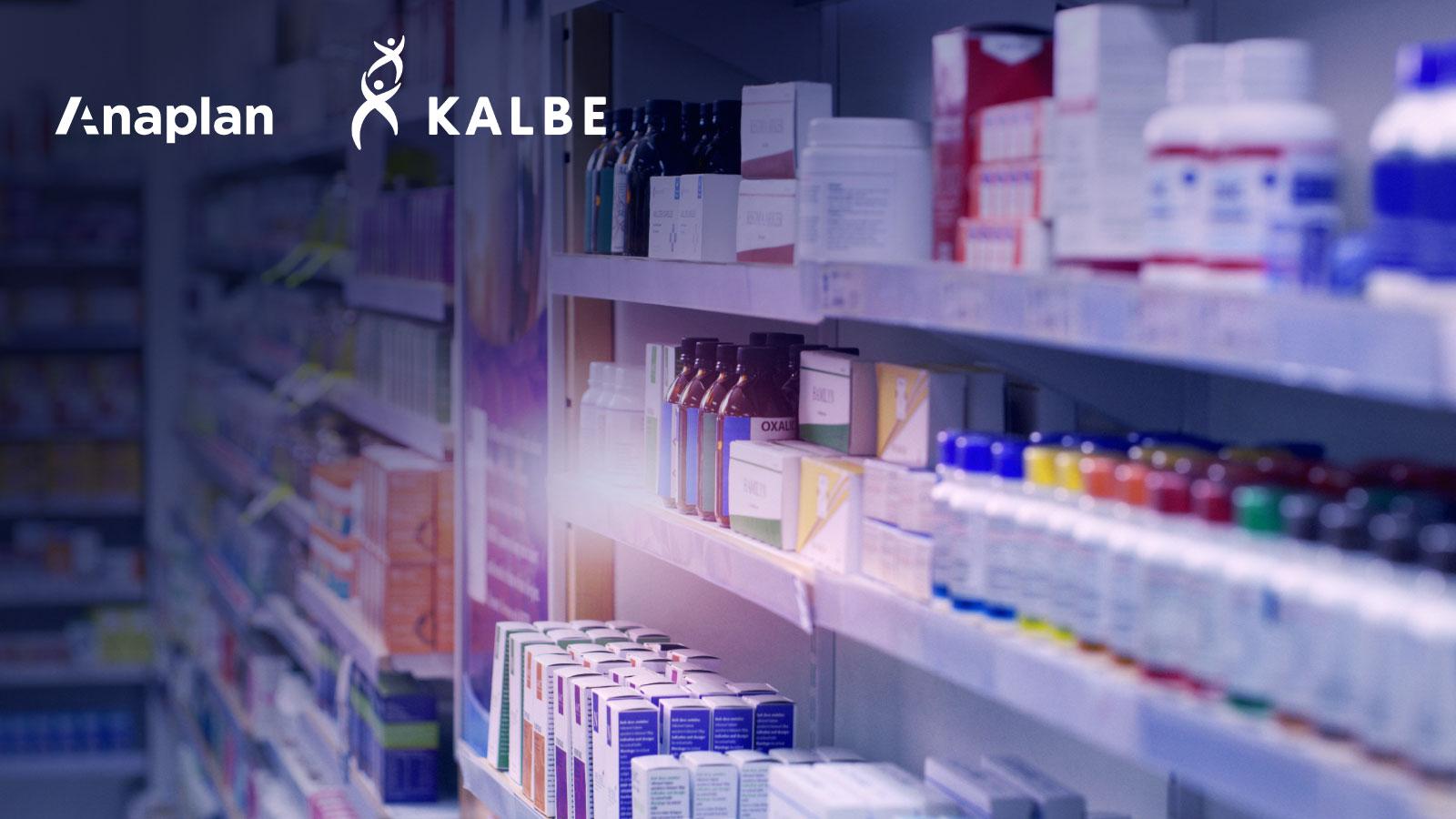 Kalbe International is the global marketing arm of Indonesia's largest pharmaceutical group company, PT Kalbe Farma Tbk., and its affiliates ("Kalbe Group"). Kalbe International manages the trading and export transaction of a wide range of Kalbe Group's product portfolio, including over-the-counter medication, supplements, and other consumer products. Currently, Kalbe International has a presence in several markets across Africa and Asia.
The expansion over the past two decades to almost 30 countries globally has increased the need for a faster, tighter, more integrated collaboration across Kalbe International's markets.
With the implementation of Anaplan, Kalbe International will be able to integrate seamless connected financial planning across its markets, connecting data from various countries into a single model throughout the entire organization. Anaplan's financial planning solution will also be leveraged to hasten real-time analysis, empowering decision-making through accurate, agile business intelligence and forecasting.
---
Media Contact: press@anaplan.com