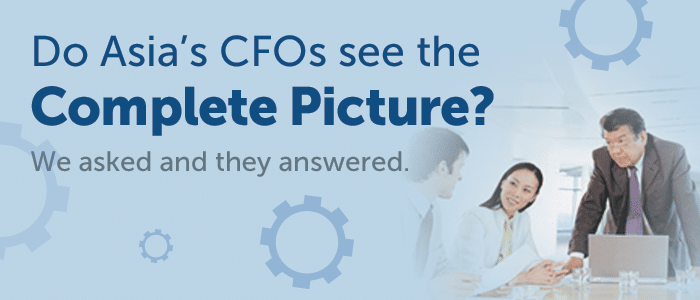 CFO Innovation Asia Insight Survey
Anaplan Research Paper Reveals Asia's CFOs are demanding a more systematic, flexible forecasting & planning solution. We surveyed 120 CFO's, Finance Directors and Controllers across Asia. Respondents clearly identified a need for driver-based planning, what-if scenario modeling and top-down/bottom-up planning.

Survey performed by CFO Innovation Asia.
CFO Innovation Asia Survey