Today's workforce planning must be dynamic and tied to your strategic, operational, and financial plans
Anaplan's flexible modeling capabilities enable HR organizations to automate, structure and connect multiple workforce and talent management approaches to deliver the right workforce at the right time.
Agile HR delivering the optimal workforce
Connect across your business functions
Enable real-time collaboration between HR, finance, operations, sales, and supply chain
Connect your rigid applications and cumbersome spreadsheets to create reliable, critical insights about your workforce and key talent metrics.
Create a comprehensive, high-fidelity digital model of your organization to streamline talent planning.
Encourage/drive engagement and collaboration on talent decisions from recruitment to retirement.
Uncover hidden learning
Gain deeper insights and enhance predictability
Discover a holistic view of your organization by connecting recruitment, headcount, rewards and equity, succession, and diversity and inclusion.
Act on relevant insights into key talent metrics with rich analytics, ad hoc tools and statistical capabilities across your entire business.
Experience new leverage through visibility into every team, resource, risk, and change across your enterprise to the outer edges.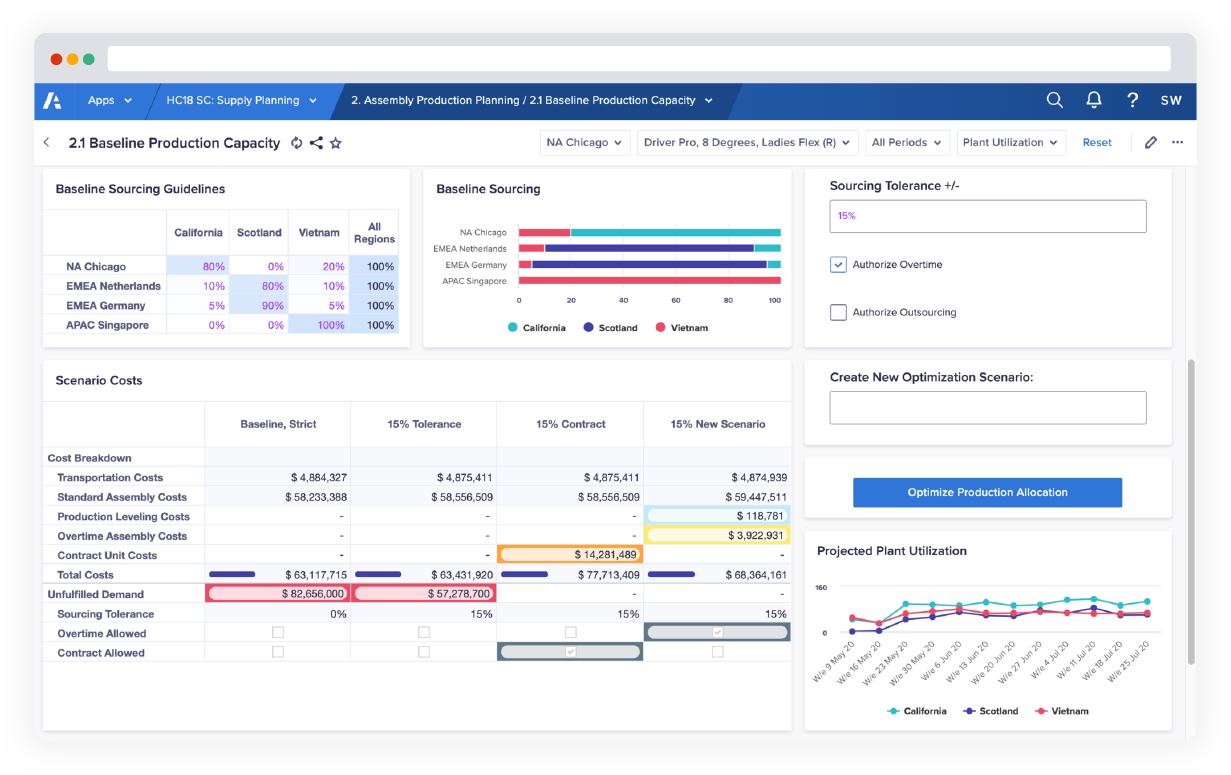 Model scenarios to evaluate ideas and identify best plans
Reimagine HR impact today and tomorrow
Assess the impact of comprehensive scenario possibilities with Anaplan's continuous modelling and forecasting.
Populate talent needs within your plan to create a real-time view of costs, time to hire, attrition impact, and skill gap analysis (including diversity and inclusion).
Apply signals in a real-time canvas with teams collaboratively evaluating, reinventing, and driving business goals.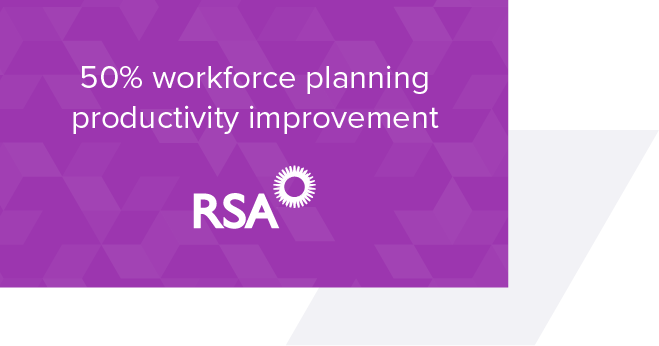 Execute with real-time visibility and orchestrated action
Respond swiftly to market and talent supply changes
Instantly engage people directly across financial, HR, and operational groups, independent of CIO cycles and resources yet deployed to CIO standards.
Enable transparent actions that are autonomous but coordinated locally and globally.
Pivot workforce plans quickly and effectively while staying in lockstep with other business areas.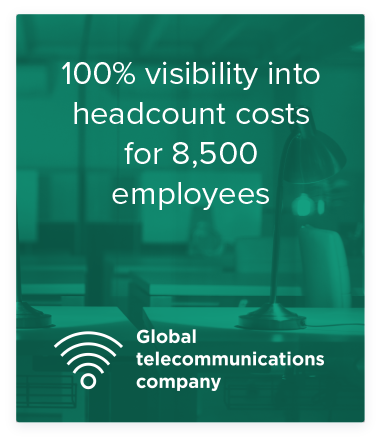 With Anaplan, we are making strategic staffing decisions that contribute to a healthy cost/revenue ratio.
General Manager

, HR

,

Global Telecommunications Company