HR and business leaders must collaboratively identify, recruit, grow, and retain the required skills to meet your company's goals.
Anaplan connects HR, finance, and operational business plans to optimize the talent needs necessary to impact business results.
Connecting operational and even tactical plans to long-term skills requirements means you effect change rather than react to it.
It's impossible to stay aligned with changing teams and skill needs when planning on spreadsheets and HR systems that are not aligned to business plans.
With Anaplan's smart planning for your workforce, you are always adapting to change and optimizing your talent resources.
That's smart business.

Sales organizations need to make accurate compensation payments and drive sales results.
Anaplan offers end-to-end sales performance management on one integrated platform.
Do more than pay reps — truly improve sales performance and grow company's bottom-line.
It's impossible to optimize or evaluate how you're driving sales performance in spreadsheets.
Get sales plans on time, increase sales forecast accuracy, and ensure timely incentive compensation.
That's smart business.
Featured Workforce Planning Customers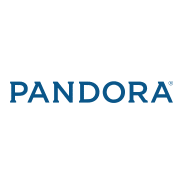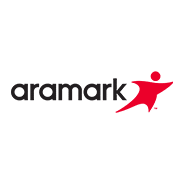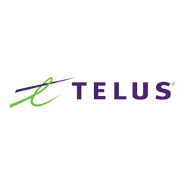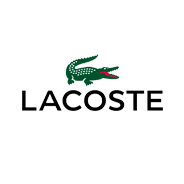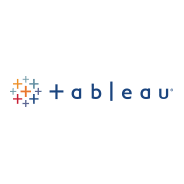 Gartner calls out Anaplan as a sample representative of the rise of workforce planning in the 2016 Hype Cycle.
Anaplan is called out as a sample vendor delivering a workforce planning solution, with the observation that, "As business awareness grows around the value of leveraging tools to more efficiently and effectively manage organizational design and workforce optimization, and as technology evolves to better support advanced simulation and data modeling, workforce planning and modeling technology will gain significantly in adoption."