This is the story so far…
…or how playing "Warhammer – Total War" upgraded my career in technology.
Okay. It happened to be "Warhammer – Total War" I was playing on my PC that evening. It could just have easily have been Deus Ex. Or The Division. The point is that as I shut the game down, I thought I'd just see what was going on with my LinkedIn network, and chanced upon a job advert that struck a chord. One uploaded CV, and a night's sleep later, I got a phone call, which led to a Skype chat, which led to a trip to York to meet some properly clever engineers, which led to a job offer.
So there I was, in early October, the London Director of Engineering for Anaplan. I wouldn't trade tomorrow for today. Anaplan is a connected planning platform based on cloud engineering, designed to give customers the agility to react to both expected and unexpected changes. To take the platform forward, the company has invested in a solid and expanding R&D group. The drive to create a brand-new office in London came from the desire to tap into the engineering expertise that exists in the city. So I had some office space, one colleague who started on the same day as me, and a big empty org chart to fill.
"You should be heading for 20-25 people," said the boss.
"No prob boss," I replied. "I'll get right on it."
The big steel wheels of Anaplan's recruitment organisation sprang to my aid, job specs were created, adverts placed, agencies engaged. It became apparent quite quickly that an awful lot of perfectly adequate candidate CVs all looked basically the same. And a slightly more insidious characteristic of being almost entirely from male candidates. Now I know that the gender representation in the developer community is uneven, but my pipeline seemed worse than stereotypical. I sat down with our HR partner and decided we needed some alternative channels from which to locate and recruit candidates.

This led to a meeting for us both with the awesome Sarah Luxford from TLA Women In Tech, and an invitation to their sponsored event at the Mayor's Living Room in London City Hall. As we chatted with the attendees and discussed the issues we'd had with the candidate pipelines, the most striking common responses were, "You need to re-write your job spec"; "Java developer is fine—don't list a hard set of required skills"; and "Keep it general." Sound advice.
Almost in tandem, I'd been passed a CV that had caught my attention. A recent Computer Science graduate (1st Class Hons) who had begun life as a BA in Psychology, and then continued on post-graduation into an OU BSc in Maths and Statistics. This is someone I needed to talk to. Someone, it turned out, who was in Dublin. "You could Skype," said our internal recruiter. "We need to move quickly; there are other firms interested."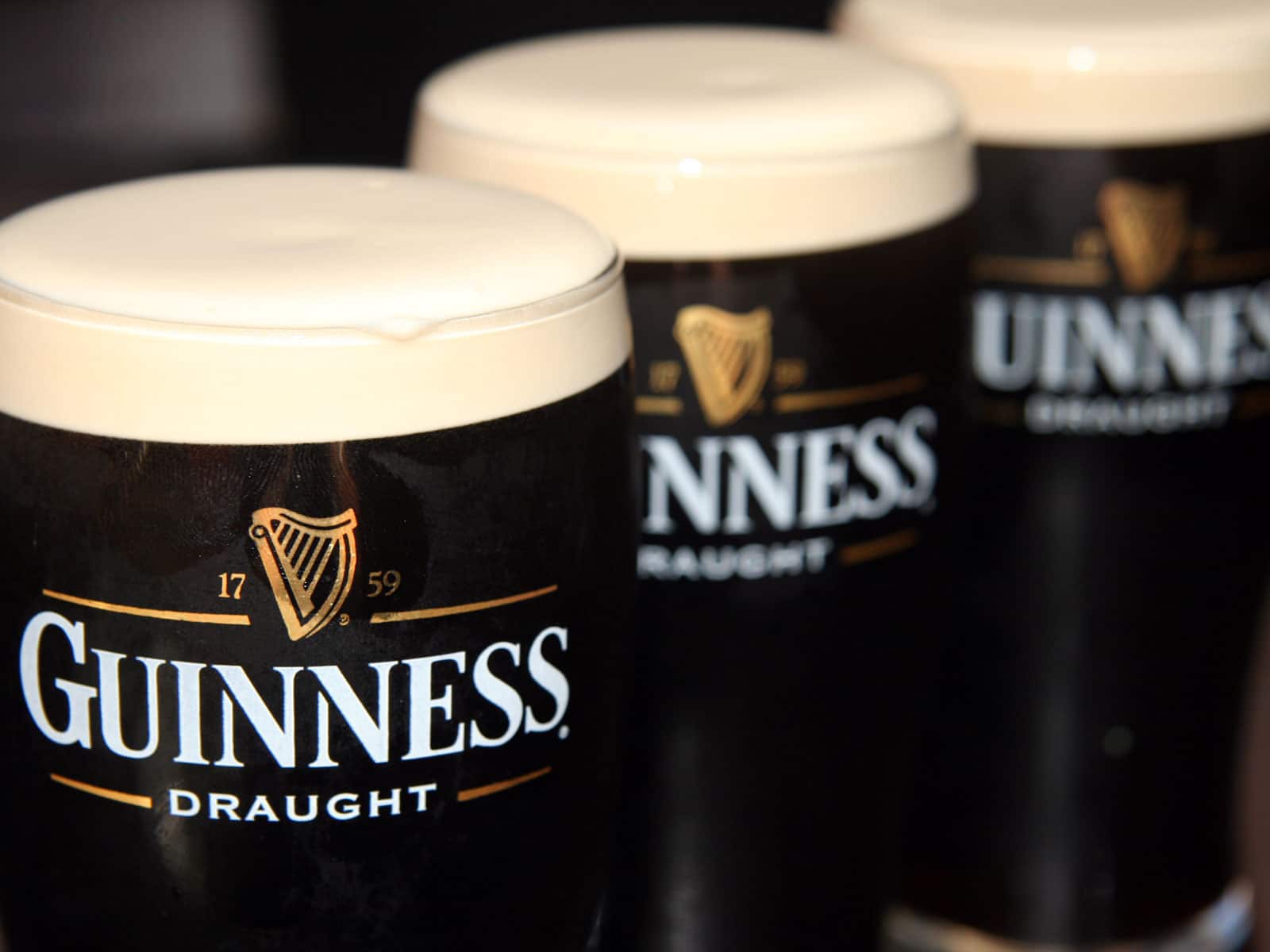 "I've a better idea," I replied. "I can fly to Dublin from London City Airport." It was genuinely an interview over two pints of Guinness. Fortunately, it turned out this hadn't put her off, and she flew over to London the next week to attend a proper, professional recruitment screen. I was delighted to be able to formalise an offer for her on the same day, which she accepted from the Heathrow departure lounge while waiting for her flight back to Dublin. Since then, the recruitment efforts have redoubled. And I do mean doubled.
"Better make that 50 people we need to hire."
"Wow. Okay, boss, got it."
And I'm not letting my standards slip. When we opened the office in LDN, it was our intention to attract the best engineering expertise. Nothing has changed. So if you believe your software engineering is top notch, you eat distributed systems instead of cornflakes for breakfast, and spread lock-free algorithms on your toast while sipping a cup of (Java) high-performance computing … drop me a line. You'll get to meet some of the best engineers around, the enthusiasm is infectious, the challenge immense. We are at the cutting edge, pushing the underlying technology harder than ever before.
"You know that cool office space we've got in Soho?"
"Yep, the neat space with the hipster vibe and free beer."
"That's the one. Got a small prob."
"Oh no," said the boss. "What's wrong?"
"When I said I've got a small prob, well, that's it. The office is just too small. We're filling it rather fast."
What a fantastic problem to have. The Anaplan facilities machine did some homework and found us new digs two stops down the Central Line. A bigger office, in a very swish building by Chancery Lane. It looks a bit like Hogwarts. So, when put to the vote, my developers decided that our two new meeting rooms should be called "Ravenclaw" and "Slytherin." I blame the parents. While I can't stop thinking big, the caravan thunders onwards.