Echo Global Logistics implements Anaplan's connected planning platform to improve decision-making and agility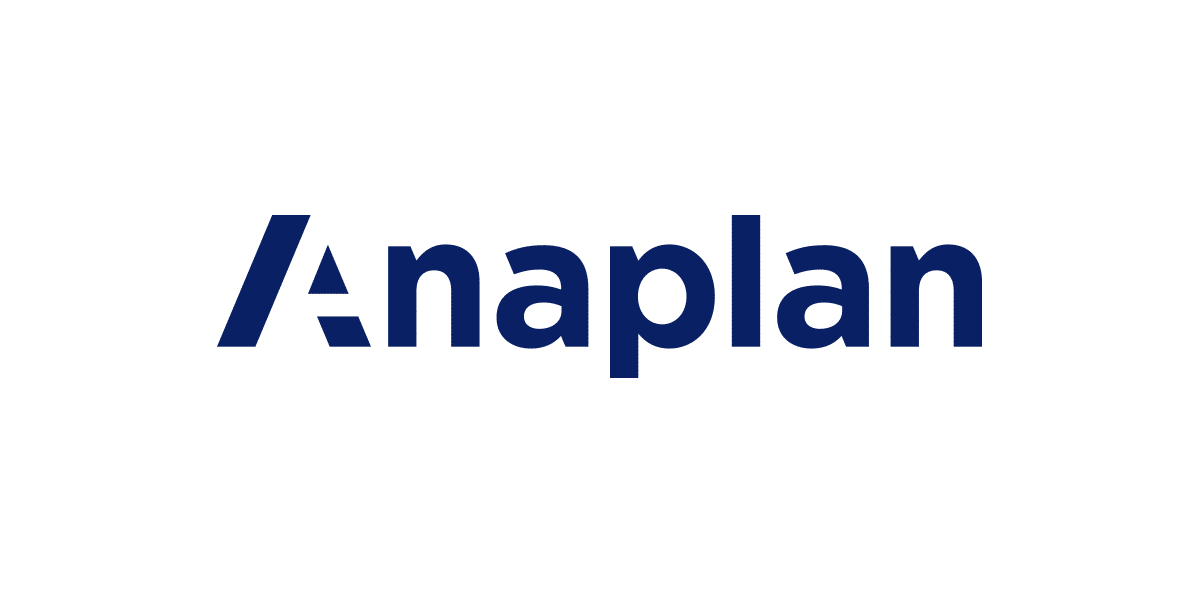 Echo Global Logistics implements
Anaplan's connected planning platform to improve decision-making and agility
With Anaplan, Echo uses complex modeling capabilities to optimize budgeting, financial planning, reporting, and related analyses
Chicago, IL & San Francisco CA, October 12, 2017 – Echo Global Logistics, Inc. (NASDAQ:ECHO), a leading provider of technology-enabled transportation management services, recently completed deployment of Anaplan's cloud-based platform to strengthen its finance operation and analysis capabilities. The partnership with Anaplan, a leading platform provider driving a new age of connected planning, now allows Echo to streamline vital functions such as budgeting, revenue forecasting, financial reporting, headcount planning, and expense planning.
Echo leaders chose the Anaplan platform because it allows Echo to model complex business scenarios, engage in real-time analysis, make better-informed business decisions, and achieve greater agility. Since Echo has made 20 acquisitions to date, the company needed a flexible planning platform that would allow them to adjust budgets and rules on-the-fly and satisfy the diverse needs of its branch offices.
"We wanted to partner with a company that would evolve along with our business challenges," said Kyle Sauers, Chief Financial Officer, Echo. "The implementation was easy overall—and with the help of partners, we built our modules and dashboards in about four months. We have nearly 100 Anaplan users now, and having real-time access to the information we need to make decisions has really driven adoption. When our budget was on a spreadsheet with hundreds of tabs, it was difficult to even open the file and make simple changes."
Echo is a growing company with more than 30 offices in the United States. The initial pain point that inspired Echo to turn to Anaplan was a spreadsheet-based budgeting approach. Data consolidation in the Anaplan platform simplified the budgeting process, enabling the team to finalize the budget much more quickly than in the past. Using the Anaplan platform has also improved visibility. The Echo team reports that they no longer have a "finance" budget—it's now an "Echo" budget that empowers more users.
"With Anaplan, Echo has been able to bring more people into the planning process and create dynamic models," said Simon Tucker, Chief Customer Officer, Anaplan. "The platform rapidly gained buy-in because Echo managers value the increased visibility and accuracy, and the executive team appreciates the ability to review progress and reduce budgeting time going forward. Echo is planning to expand its use of Anaplan into other areas based on this success, and that will ultimately improve the company's overall agility."
About Anaplan
Anaplan is driving a new age of connected planning. Large and fast-growing organizations use Anaplan's cloud platform in every business function to make better-informed plans and decisions and drive faster, more effective planning processes. Anaplan also provides support, training, and planning transformation advisory services. Anaplan is a privately held company based in San Francisco with 16 offices and over 150 expert partners worldwide. To learn more, visit anaplan.com.
About Echo Global Logistics
Echo Global Logistics, Inc. (NASDAQ:ECHO) is a leading provider of technology-enabled transportation and supply chain management services. Headquartered in Chicago with more than 30 offices around the country, Echo offers freight brokerage and Managed Transportation solutions for all major modes, including truckload, partial truckload, LTL, intermodal and expedited. Echo maintains a proprietary, web-based technology platform that compiles and analyzes data from its network of over 40,000 transportation providers to serve clients across a wide range of industries and simplify the critical tasks involved in transportation management. For more information on Echo Global Logistics, visit: www.echo.com.