Silentnight Brands selects Anaplan to replace legacy planning tool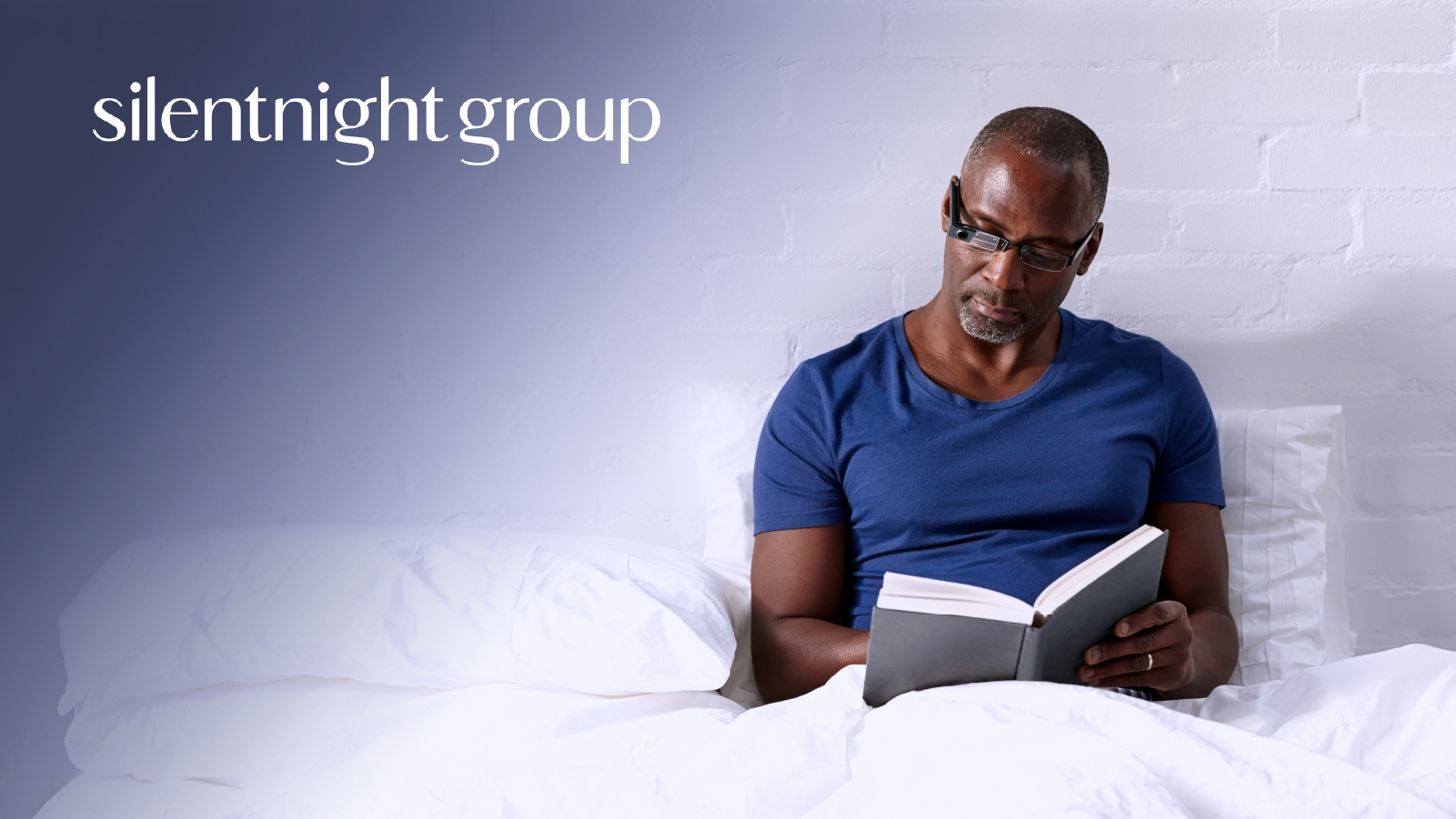 As the UK's most trusted sleep brand since 1946, Silentnight is dedicated to ensuring that all their customers get a good night sleep.
Silentnight's employees were losing sleep, unable to gain the insights needed to future-proof the business after 15 years of using a legacy planning tool. With ongoing supply chain disruption, Silentnight knew they needed a better tool, one that would help teams plan for and mitigate any issues.
"With our current tool, there is an abundance of data, but it is a challenge to convert this to decision making information on a timely basis and in a consistent way. There are also intensive manual activities in the planning preparation process, which are not efficient. Silentnight wants to overcome these issues by revising, standardizing, and automating the planning process. Changing the planning platform is an integral part of this business change. Having better processes, the correct tools and clearer insights will assist in achieving business efficiencies, which help in the drive to reduce costs," said Jasmin Lindo-Clarke, Business Process and Applications Consultant at Silentnight Group.
Silentnight has chosen to work with Anaplan, experts in delivering planning systems, to leverage Anaplan's flexible platform and embedded predictive and "what if" scenario capabilities. This will help monitor and better manage resources and costs, as well as improving visibility into key business metrics, such as profitability.
Anaplan gives Silentnight the ability to not only collate data but to analyze and impactfully use the insights. Previously, Silentnight employees struggled to create visualisations of their data, making it difficult for them to see their impact on the overall net contribution and be forward thinking. There was also the danger of data inaccuracy, with no audit trail of changes to spreadsheets, and forecasts took 2–3 hours to compile.
Now, with the help of Anaplan, Silentnight can easily and quickly provide initial forecasts based on historical trends, seasonality, or new growth models. This allows the business to proactively respond to the business environment. And there is now more collaboration across supply chain, finance, and sales, reducing the likelihood of stock issues.
"Silentnight relies on providing a great service to customers, but it can also be subject to outside forces, such as supply chain disruption," said Chris Baker, Managing Director, EMEA at Anaplan. "It is vital, therefore, that the business use scenario planning and analysis tools to remain agile. When employees are empowered by data to effectively plan and forecast, they are able to drive business growth and goals."
To learn more about the ways Anaplan helps businesses deliver on their strategic objectives through effective planning, visit /customers.