Two sales planning tactics that can differentiate the average organizations from the high-performers
The Sales Management Association (SMA), in partnership with Anaplan, have published a new research report on sales planning best practices of high-performing sales organizations. Let's take a closer look at the various sales planning activities that need to happen at regular intervals throughout the business cycle, so that sales leaders, like yourself, can determine key focus areas to improve the sales planning processes.
Effectiveness of various cyclical planning activities
The SMA survey asked respondents to rate their organizations' average effectiveness in a variety of cyclical sales planning activities. Figure 1 shows that 78 percent of organizations rated themselves effective at communicating performance expectations to the sales organization and 70 percent rated themselves effective at gaining commitment from management stakeholders. Where as, they rated themselves least effective at gathering sales organization forecasts and course correcting plans at mid-year.
These results indicate that many organizations struggle with sales forecasting, especially when adjusting the sales forecasts throughout the year. Sales forecasts are never set in stone; the best sales forecasts are living documents that can adapt to new business priorities along the way. Better sales forecasting is perhaps the biggest opportunity for sales organizations to improve their effectiveness.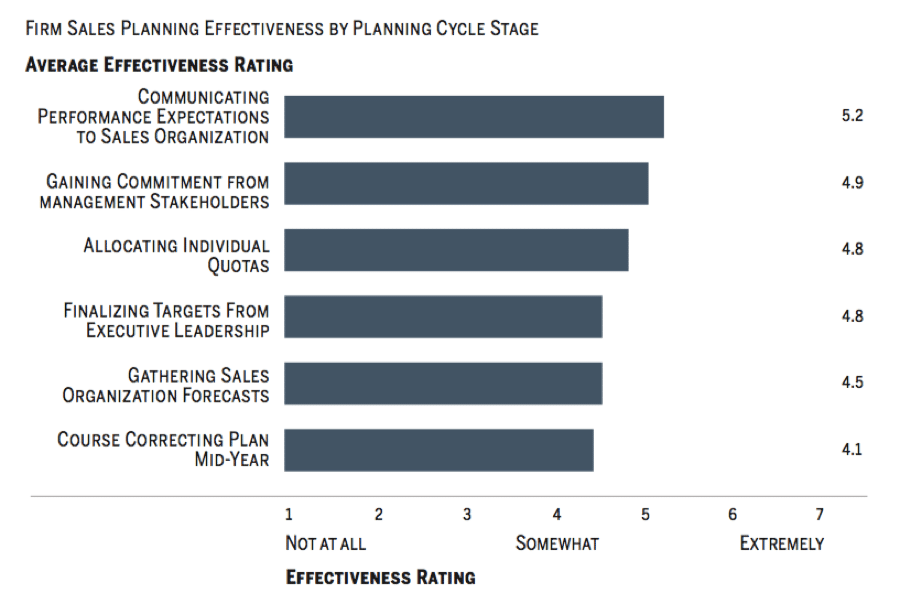 Figure 1: Firms are most effective at communicating individual performance expectations, and least effective at making mid-year adjustment to plans.
High-performing organizations are better at forecasting and mid-year changes
High-performing sales organizations tend to do better at all cyclical sales planning. But interestingly, Figure 2 shows that high-performing organizations are ranked better at the two lowest rates categories above. The sales planning activities in which higher-performing sales organizations do particularly well at are the ones that most sales organizations tend to struggle with the most–rated 18 percent more effective at gathering sales organizations forecast and 15 percent more effective at course correcting plans mid-year. With this you can conclude that to become a higher-performing sales organization you must invest more in sales operations for the continuous consolidation, maintain and updating of your sales planning and forecasting process.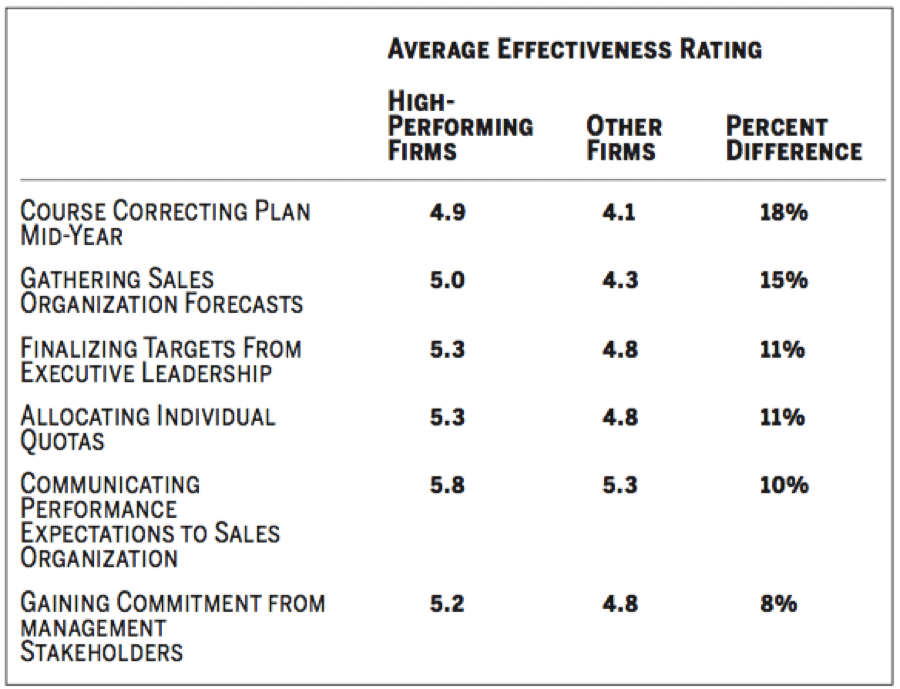 Figure 2: High performing firms are notably better at course correcting and gathering sales forecasts than other firms.
The areas in which higher-performing organizations stand out
Higher-performing organizations are more likely to be rated as "effective" in all cyclical sales planning activities, but there are a few areas in which they particularly stand out. Figure 3 shows that higher-performing organizations are 96 percent more likely to be effective at course correcting the sales plan at mid-year, and 59 percent more likely to be effective at gathering sales organization forecasts. These survey results indicate that many sales organizations can boost their performance by focusing more investment and attention on sales forecasting—creating more accurate sales forecasts, and also being able to adapt and correct their forecasts throughout the year.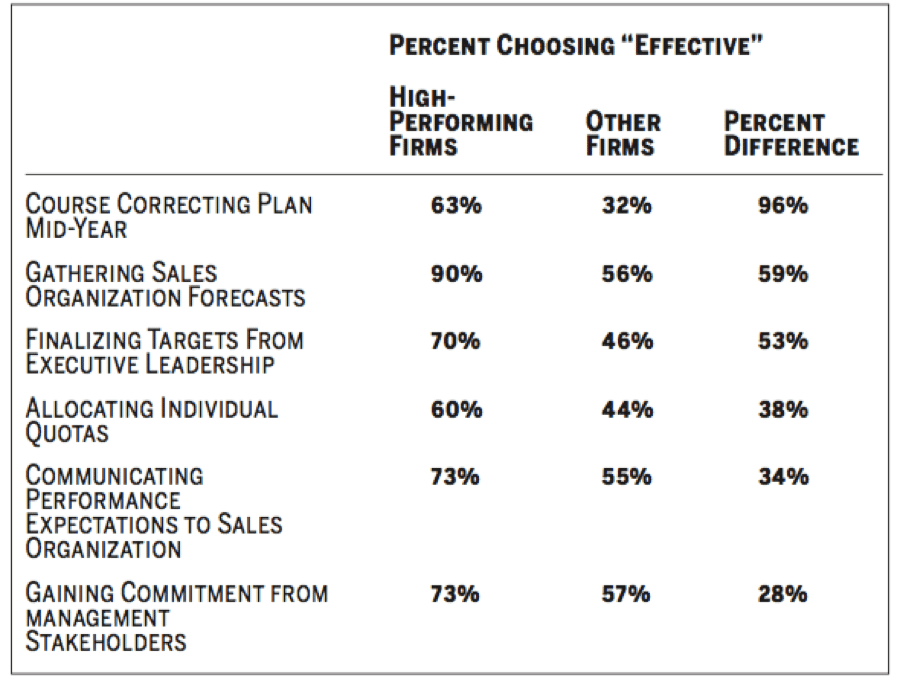 Figure 3: High-performing firms are almost twice as likely to be effective at making mid-year course corrections compared to lower-performing firms.
Here's how Motorola achieved accurate sales and revenue forecasting—despite its complex sales structure—using Anaplan.
"My specific challenge was fixing sales forecasting. I didn't know who to turn to. I have looked at the analytics companies; they all say they did sales forecasting, but they don't really. I looked at the sales enablement companies. They say they do sales forecasting, they don't. When I met with the Anaplan team they not only understood my problem but resolved it in a way that I didn't have to go build something in an IT environment. It's in the cloud, it's just about us determining what our process is, sitting down with them and building it."

Bill Cate, Senior Director, Global Operations, Motorola Solutions

Learn more about the sales planning best practices of high-performing organizations by reading the full report from the Sales Management Association.