Professional and business services
Unlock insights. Deploy intelligent planning for service excellence.
Make people your greatest asset. Accelerate your path to growth.
What are you doing to drive differentiation? Fueling a growth engine requires professional and business services providers to unlock all the insights trapped inside siloed systems and buried within spreadsheets. There's no room for mistakes, resourcing issues, or a lack of strategic planning when it comes to providing exceptional value to your clients.
Use data confidently
Professional and business services firms can't afford to waste valuable time collecting and validating data before it can even be used. Work from a single source of truth to improve reporting accuracy, identify areas for cost savings or revenue opportunities and shorten lengthy planning and forecasting cycles.
Tap into the power of your people
Success means optimizing your time and resources to ensure the perfect mix of capacity, capability and utilization. Improve the accuracy of your billable hour forecasts and staffing models. Ensure you have the right people, with the right skills, allocated across projects to best serve your clients and generate new paths to revenue.
Stay ahead of the competition
Track portfolio and account profitability, increase sales pipeline forecast accuracy, and work collaboratively within one platform that gives finance, HR and go-to-market teams access to the right data, so they can make more informed decisions, faster.
Connect your business for better, faster decision-making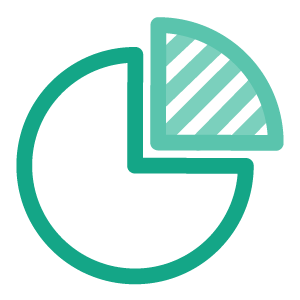 Finance
Unify your strategic, financial, and operational planning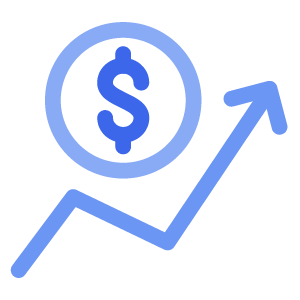 Sales and Marketing
Align your revenue strategy with sales and marketing execution
HR
Optimize your workforce readiness to drive better outcomes
"Thanks to Anaplan's powerful platform, we were able to immediately run multiple scenarios and estimate the size of the impact."
Chief Financial Officer, Deloitte Belgium
Insights and perspectives
Start planning with Anaplan
See a demo of our Connected Planning platform and unlock a
future of opportunities.