Anaplan elevates Adam Thier to new role as Chief Product and Technology Officer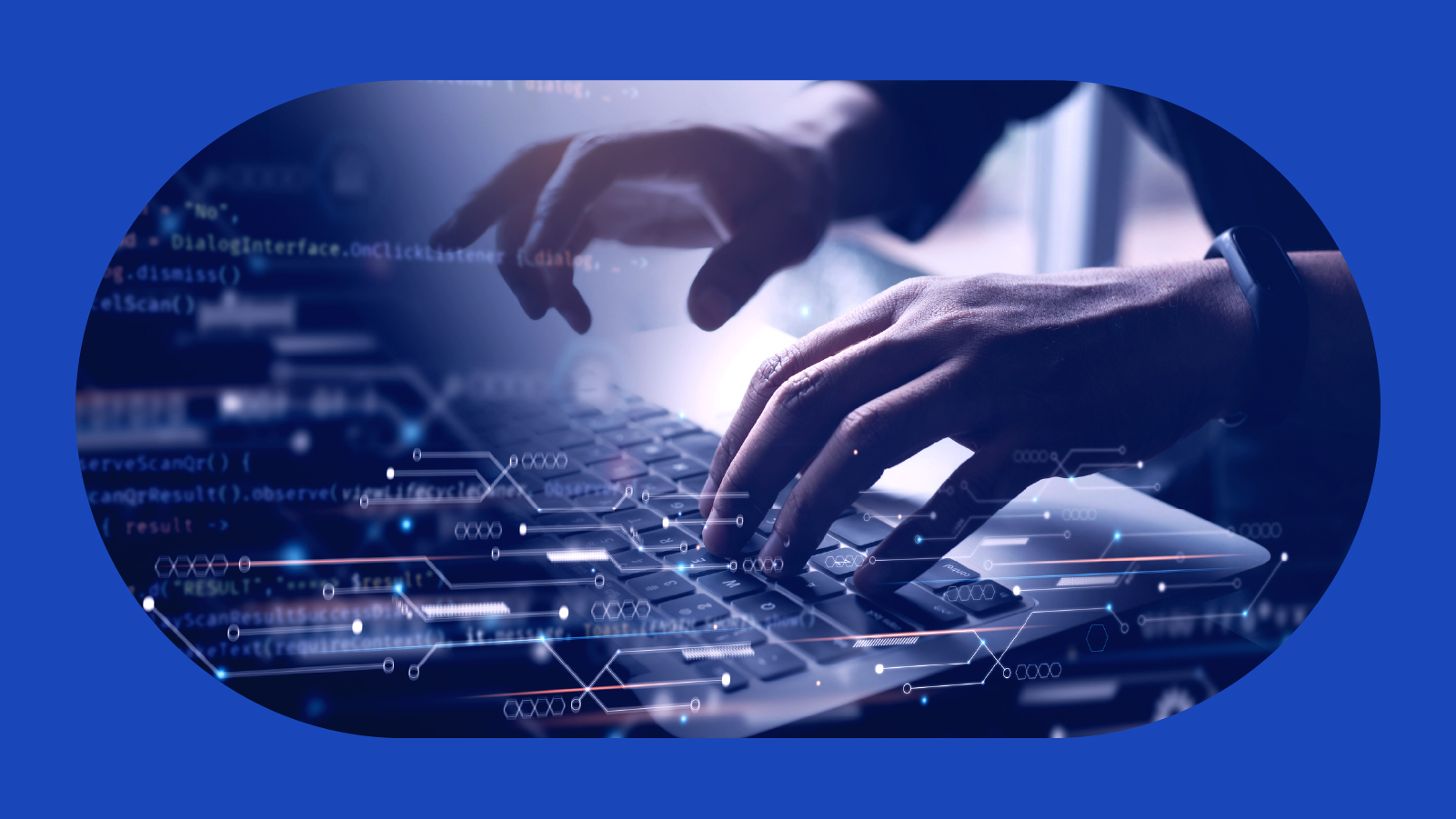 Anaplan, provider of a market-leading platform for business planning and decision-making, announced today that Adam Thier would be taking on an expanded role as Chief Product and Technology Officer, overseeing the company's core engineering teams and its global product organization.
The decision to unify engineering and product under Adam's leadership as Chief Product and Technology Officer will enable Anaplan to deliver innovation velocity and platform excellence to its more than 2,200 customers – brands like Bayer, The Coca-Cola Company, LinkedIn, and AB InBev, who rely on the Anaplan platform to address their unique planning needs. 
Thier, a 20-year enterprise software veteran, was appointed Chief Product Officer in April 2023, four months after joining Anaplan's executive leadership team in an interim product leadership capacity. Prior to Anaplan, Thier was an Operating Advisor for Thoma Bravo and held notable technology and engineering leadership roles at SAP, Hyperion, Vianai, and Adaytum.
"Adam has deep domain expertise in our industry and a track record of leading product and technology teams to new heights," said Charlie Gottdiener, CEO of Anaplan. "He has been instrumental in the acceleration of Anaplan's roadmap over the past 9 months – from the delivery of Workflow to the introduction of our app strategy – and I am confident in his ability to create a culture of innovation within our product and technology organization that will result in extraordinary value delivered to our customers."
"I'm thrilled to continue this exciting journey with Anaplan as Chief Product and Technology Officer," said Thier. "Business leaders around the world depend on our platform to manage their most complex operational and financial processes, and with tight alignment between our impressive product and engineering teams, I'm confident we can pair best-in-class innovation with platform reliability to help our customers turn planning into their competitive edge."
Thier's appointment as Chief Product and Technology Officer is yet another sign of Anaplan's strong commitment to platform excellence. In addition to introducing a slew of new and enhanced product offerings, the company recently welcomed Ivo Bauermann, an 11-year SAP veteran, to its product leadership team. As senior vice president of Product Strategy, Bauermann will help Anaplan deliver transformative platform capabilities at scale.