Get inspired! CPX 2020 keynotes announced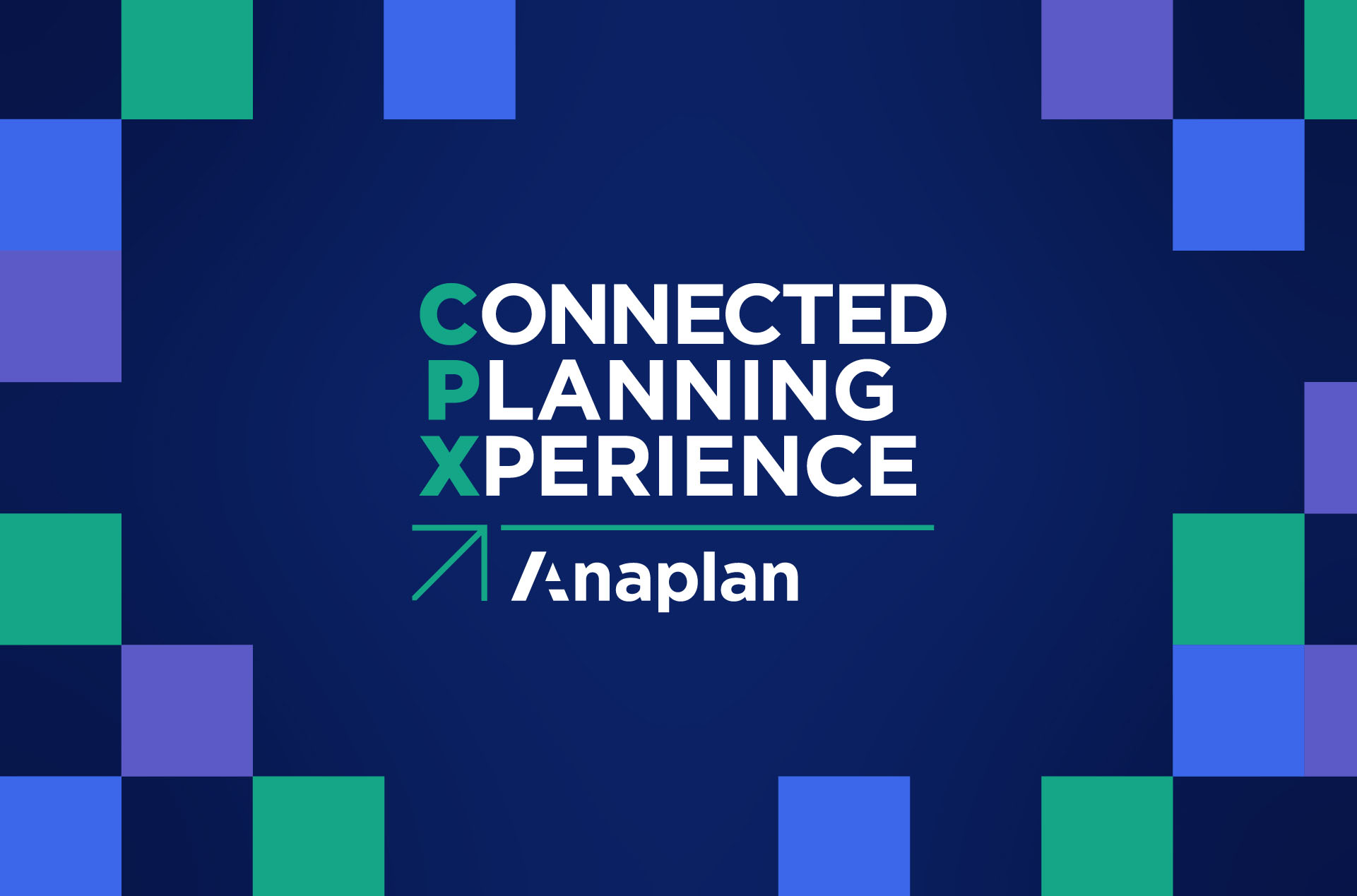 Are you interested in learning how to turn change into a competitive advantage and drive winning outcomes for your organization? Then you won't want to miss our keynotes at CPX 2020—scheduled for September 15 and 22 (September 16 and 23 in Europe and Asia/Pacific).
On September 15, Anaplan CEO Frank Calderoni will kick off our free, virtual event with his vision for driving transformative business change and delivering agility, resilience, and character amid the backdrop of today's volatility. Deloitte finance experts Kirsten Rhodes and Nnamdi Lowrie will show how that vision translates into proactive, profitable action. Ana Pinczuk, our Chief Development Officer, will share new platform innovations designed to help customers strategically and intelligently address the impact of complex disruption at scale. Finally, a demo-fueled session will help teams across finance, sales, HR, and supply chain leverage our platform superpowers to orchestrate business performance.
On September 22, Frank and Genpact CEO Tiger Tyagarajan will discuss the value of harnessing continuous predictive forecasting in the face of uncertainty. Anaplan Chief Customer Officer Christophe Bodin will explore the realities of accelerating enterprise reinvention. And David Tharp, VP of our worldwide partner organization, will underscore the value of digitization.
We'll share our detailed session catalog soon, so be sure to register now at www.anaplan.com/cpx and follow #CPX2020 on social media for upcoming news and announcements.
Looking for regional registration and session information? Visit here for Europe and here for Asia/Pacific and follow along with Anaplan's managing directors and regional host: John Nassar in the Americas, Karen Clarke in Asia/Pacific, and Chris Baker in Europe.