Balancing financial triage and long-term planning: unrealistic or conceivable?
Today, business leaders have the formidable task of developing concurrent growth, recovery, and resilience strategies.
The new C-suite playbook
Breaking down planning and data siloes to drive growth and resilience.
Find your playbook >
Protect revenue streams and foster financial health​
Provide a stable platform for business continuity and growth
Utilize increasing data volumes from disparate sources to create a clear picture for decision making
Bolster the supply-chain process to mitigate risks​​
Utilize data modelling to drive costs down within the business​
Find ways of creating increased agility by strengthening the supply chain
Rapidly develop and maintain a workforce that can be moved between office and remote working environments​
Create a strategy for talent acquisition to support business growth​
Nurture a happy workforce by evolving health benefits and compensation to reflect the new normal
Build a go-to-market strategy that is resilient to an uncertain future​
Incorporate hundreds of factors in order to accurately predict sales outcomes
Increase operational efficiencies while sustaining morale and performance
Integrate many disparate data sources to facilitate extended planning and analysis (xP&A)​
Increase system automation to save time and reduce the risk of human error in order to create accurate business models and forecasts​
Leverage best-of-breed enterprise cloud platforms to achieve technology goals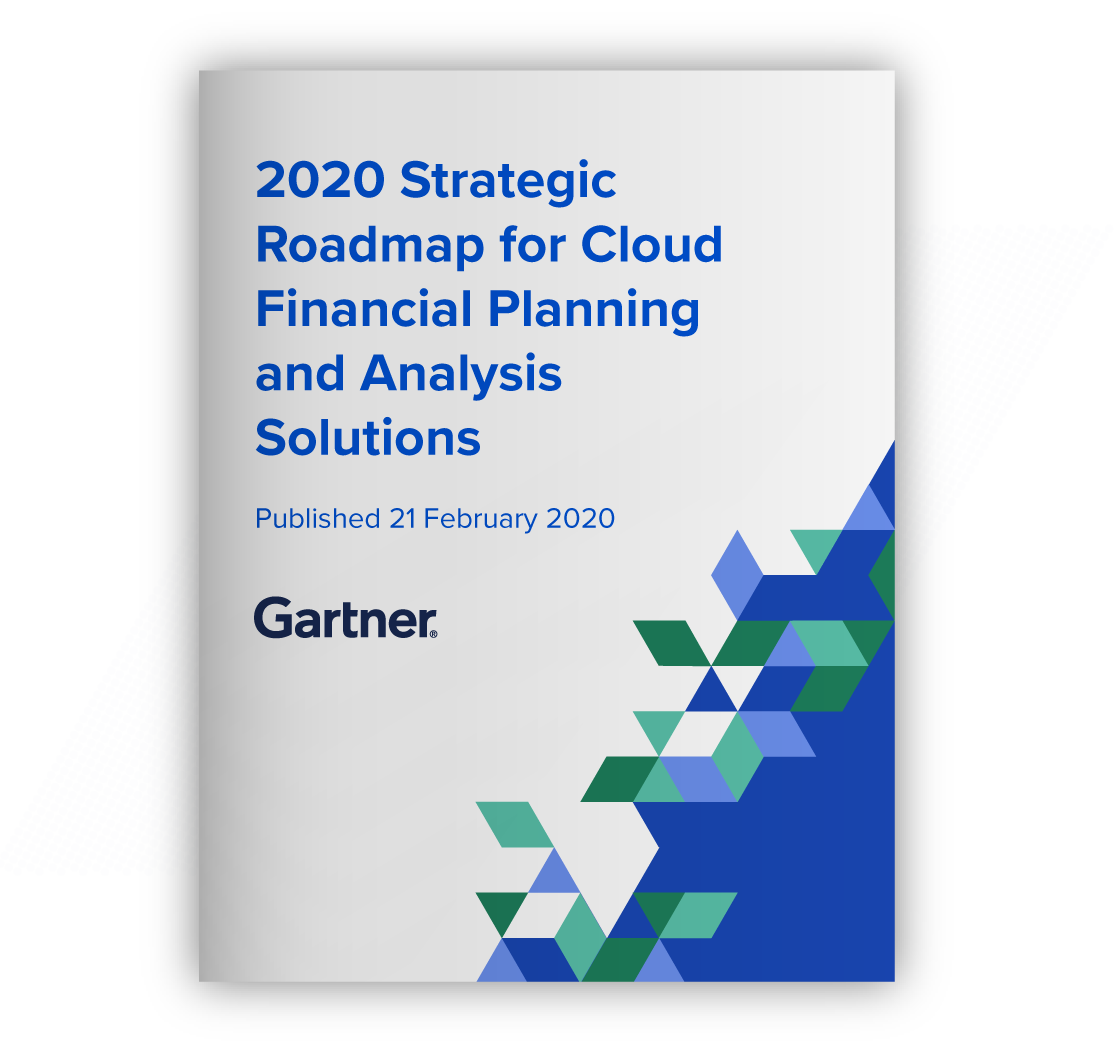 Gartner calls it Extended Planning & Analysis (xP&A), we call it Connected Planning
The 2020 Strategic Roadmap for Cloud Financial Planning and Analysis Solutions by Gartner concluded that by 2024, 70% of new financial planning and analysis projects would become extended planning and analysis (xP&A) projects, moving their scope beyond the finance domain and into other areas of enterprise planning and analysis.
Drive transformation and eliminate obstacles
Explore curated content to help you orchestrate business performance
Start exploring >
Executive resources
Explore curated content to help you orchestrate financial success across your enterprise
Contact us
Meet with one of our experts and find out how
Anaplan helps you turn constant change into
competitive advantage.