Read the new Forrester report: The Total Economic Impact™ of Anaplan
Third-party research findings uncover a 303% ROI over a 3-year period across a composite of multiple customers
Get the report
Transformation and modernization powered by Anaplan
The evolving Life Sciences and Healthcare industry is more competitive than ever before. Anaplan's connected planning empowers nimble adaptation and clear sight. Maximize profit as well as hidden savings. Break down silos for adaptation and innovation. Share rich analysis in every area of the healthcare business. So you can:
Orchestrate signals from multiple extensions into a single trusted platform
Synchronize operational metrics in easy formats that empower collaboration
Use multi-dimensional scenario planning to stay one step ahead
Identify, recruit and retain the best workforce in the Life Sciences and Healthcare industry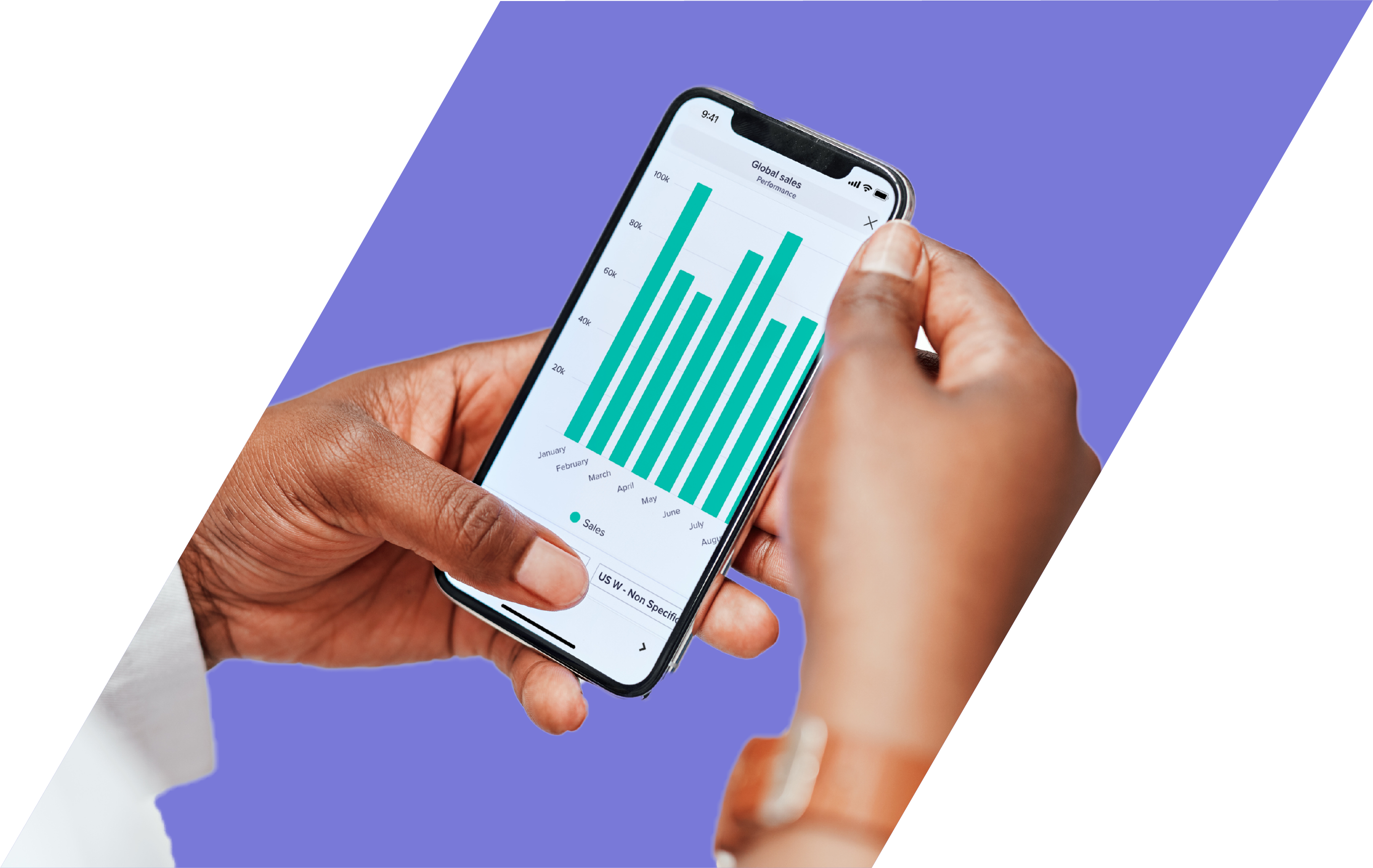 Customers we've helped Genoa's FP&A team provides its executives instant insight into risk exposure, "What-if" analyses in minutes, not weeks.
Read the customer story
A top 15 global pharmaceutical company streamlines its finance processes with Anaplan, planning cycle cut by a month.
Read the customer story