Cash Flow Forecasting Software
Model the cash-in and cash-out impact of decisions before they are made.
Watch On-demand Demo
Why Anaplan Cash Flow Forecasting Software?
Empower robust accounting functionality
Generate U.S. GAAP or IFRS cash flow statements at the monthly functional currency level. Make transparent and automate the effect of exchange rate changes on cash.
Generate real time scenario analysis
Easily amend the assumptions (business rules) that underpin your cash flow forecast to produce different scenarios – and get results back immediately.
Leverage flexible time hierarchies
Enable the flexible manipulation of time hierarchies so users can easily combine daily, weekly, and monthly data into their models.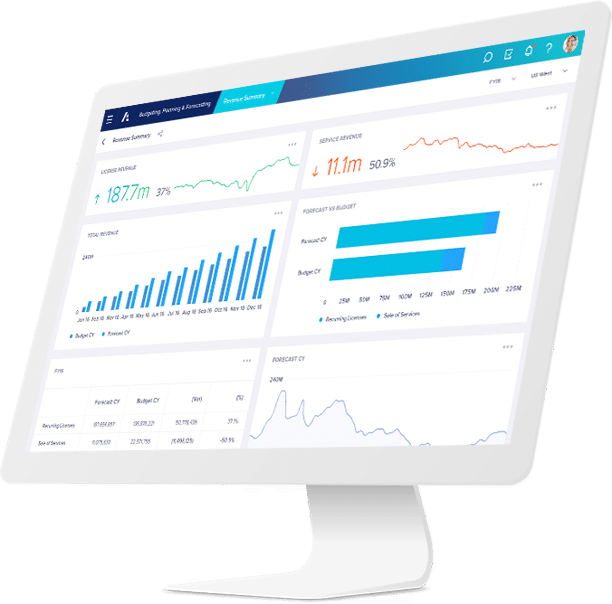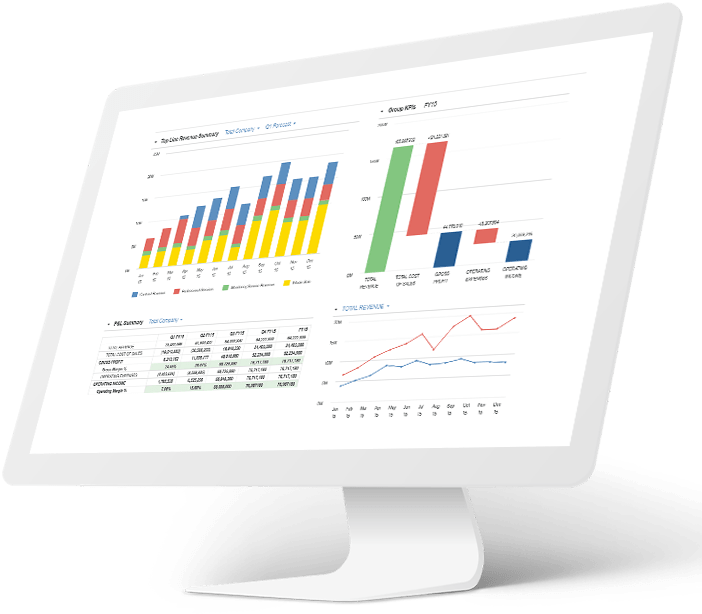 Experience an intuitive, simple user experience
User-facing input dashboards look and feel like any of the spreadsheet-based cash flow worksheet in use at thousands of companies worldwide.
Connect cash flow planning
Closely link operational planning with cash management across demand forecasting, inventory planning, and supply planning.
Additional Resources