Showers of recognition for Anaplan's Sales Performance Management solutions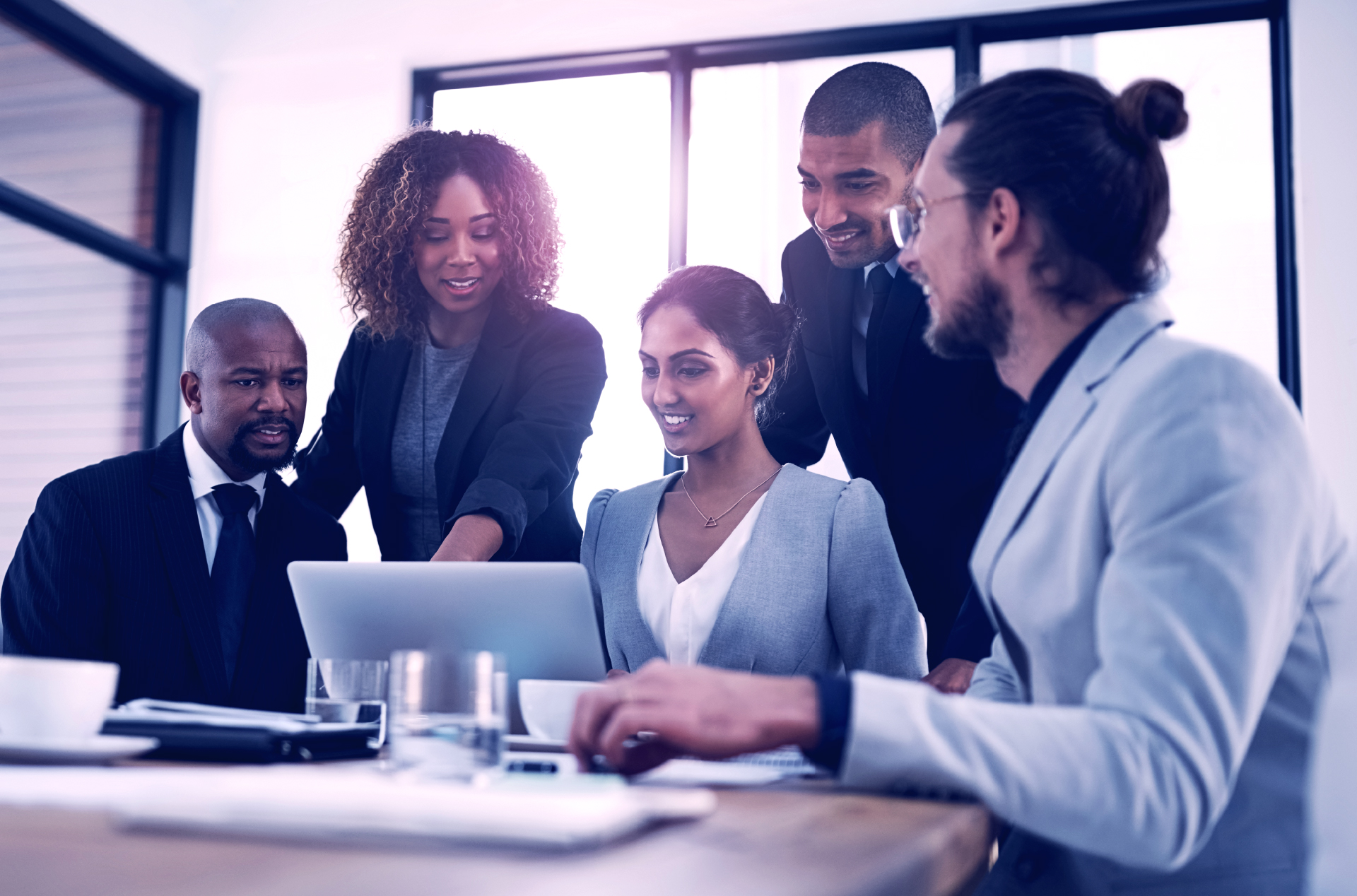 By Dana Therrien
Vice President, Chief Revenue Officer Practice
Anaplan continues to gain momentum in the fast-evolving revenue operations and sales performance management (SPM) markets. Recent recognition from leading analyst and advisory firms show Anaplan, as well as our partners and customers, as leaders in sales and revenue operations innovation.
2022 Gartner® Market Guide for Sales Performance Management
In March, Anaplan was recognized by Gartner in its 2022 Market Guide for Sales Performance Management. This annual report touches on the latest trends and developments in the SPM space, and it recognizes several "representative vendors" in the market. On the direction of the market, Gartner states: "SPM solutions allow organizations to create and alter plans for the future for quota, territory, and compensation in an agile way that can't be accomplished manually. While no one can predict the next market interruption, this solution does help the compensation team create scenarios to find the best-fit change for given situations. For most organizations, sales strategy projections are the most relevant to the SPM purchase decision."
We believe that Anaplan's unmatched scenario planning capabilities make Anaplan the ideal solution for sales or revenue operations leaders looking to be prepared for unexpected market shifts. In evaluating SPM vendors based on a list of 18 capabilities or functions, Gartner says that Anaplan checks every box.
Ventana Research Value Index for Revenue Performance Management 2022
Anaplan was also recognized as an Exemplary Vendor in the 2022 Value Index for Revenue Performance Management by Ventana Research. This study, the first of its kind by Ventana, expands the aperture of traditional sales performance management to include analytics and insights for other teams and functions with responsibility for revenue. These could include roles responsible for new business, existing customer relationships, renewals, and expansions. As defined by Ventana, "Revenue Performance Management (RPM) is a coordinated set of revenue-generating and related activities, processes, and systems that enable organizations to plan, execute, monitor, and adjust in real time to achieve customer, product, and revenue targets."
The report goes on to stress that sales planning activities, including territory and quota planning, are still fundamental to the revenue performance management framework:
"In our view, effective management across sales and revenue operations requires well-designed and continuously optimized territories and accounts aligned with quotas that are designed to achieve an organization's full revenue potential. Territories can be based not only on geographies but on a variety of alternate drivers leading to virtual territories more aligned with current needs. Quotas need to be linked to both overall organization objectives and product and service category targets. With the advent of self-service and digital channels, and as customers can engage across multiple channels for a single purchase, both quotas and territories need to ensure individuals are not penalized or disincentivized. This foundation must be established through modeling and planning that will provide the analytics and metrics necessary to guide revenue leadership and operations for the coming month, quarter, year, and beyond."
Designed to conduct detailed planning at enterprise scale, Anaplan provides an ideal solution for organizations at any stage in their journey to revenue operations.
CRM Watchlist 2022 and Dresner Advisory Services
Additionally, Anaplan received two recognitions that speak to our platform's ability to complement the existing sales technology stack.
First, Anaplan was named a Winner in the 2022 CRM Watchlist, and was also recognized as category winner for our impact statement focused on Connected Planning and revenue operations. This unique accolade is led by CRM expert and enterprise technology consultant Paul Greenberg. This award serves as a testament to the vital connection between commercial and go-to-market strategy and sales execution.
In his announcement post regarding the Watchlist results, Greenberg says winners had to demonstrate past market impact as well as "the corporate infrastructure, strategy, and resources to sustain that impact over the next three years." This award is a testament to the partnerships that Anaplan has been able to build and sustain customers and our partner community.
Finally, in November 2021, Dresner Advisory Services recognized Anaplan as the number one vendor for the second year in a row in its annual Sales Performance Management Market Study. According to Dresner experts, sales performance management enables sales leaders and operations teams to "develop plans and manage and analyze performance for staffing, revenue, territories, etc. SPM includes sales planning and sales analytics." The 2021 edition of the Dresner Wisdom of Crowds Series report has a wealth of information to help revenue leaders "understand how their peers weigh the importance of different aspects of sales planning, and then leverage and invest in sales planning and related technologies."
Sales organizations around the world leverage Anaplan to create, execute, and manage an optimal revenue strategy from day one and gain the insights needed to adapt and adjust plans throughout the year.
To learn more about how you can help drive more predictable revenue at your organization, download our white paper here.
For the latest customer reviews and analyst recognitions for Anaplan for Sales, click here.
Gartner, Market Guide for Sales Performance Management, Melissa Hilbert, Steve Herz, 22 March 2022
Gartner does not endorse any vendor, product, or service depicted in its research publications and does not advise technology users to select only those vendors with the highest ratings or other designation. Gartner research publications consist of the opinions of Gartner's research organization and should not be construed as statements of fact. Gartner disclaims all warranties, expressed or implied, with respect to this research, including any warranties of merchantability or fitness for a particular purpose.
GARTNER is a registered trademark and service mark of Gartner, Inc. and/or its affiliates in the U.S. and internationally and is used herein with permission. All rights reserved.
Media Contact:
Press
Serena Famalette