COMMERCIAL REVENUE PLANNING
A recipe for accelerating topline revenue growth
Commercial planning leaders struggle to align to top-down targets with commercial plans and forecasts, monitor performance, adjust plans to address variance and gaps, and partner with cross-functional stakeholders. Anaplan has the recipe to turn these grand challenges into a centerpiece that brings product, sales, and finance teams together to accelerate topline revenue growth.
Helping the top and bottom lines
Customer Story
Kemps savors smoother, richer trade promotions
Dairy co-op Kemps invests tens of millions every year in trade promotions to drive sales of its milk, ice cream, cultured dairy, and other products. By transforming trade promotions management with Anaplan, the company can now track promotional spending at a granular level, perform "what-if" analyses to determine the best-performing promotions, collaborate better with stakeholders, and maximize ROI on promotional spending.
Customer Story
Del Monte aligns finance with supply chain plans producing greater profitability
Global foods company Del Monte struggled with hundreds of spreadsheets and inflexible legacy tools, resulting in inaccurate forecasts. By connecting finance and supply chain plans in Anaplan, cost and profitability analyses are improved and the ability to respond to unforeseen events (such as El Niño) is better, resulting in less wasted food and greater profits.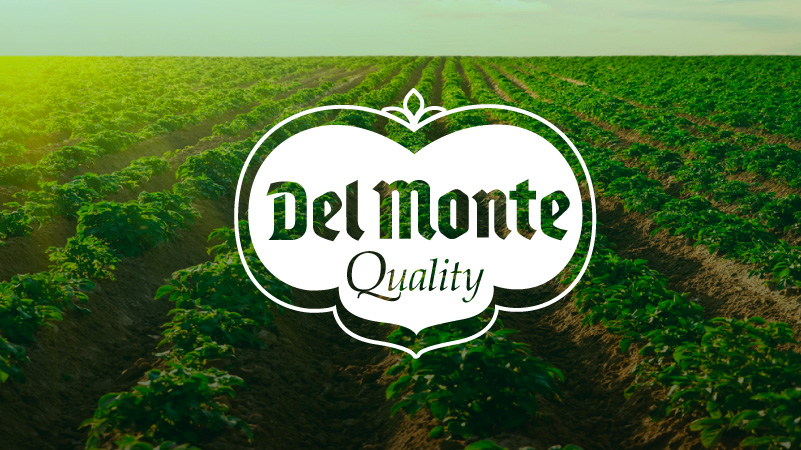 Customer Story
Sonos makes supply chain harmony
Home audio manufacturer Sonos managed its complex supply and demand ecosystem, including more than 200 component suppliers, using countless spreadsheets. The process was slow and error-prone, and, as Heather Williams, head of Integrated Business Planning recalls, "all the planners really spent a lot more time maintaining spreadsheets than they did actually planning." With Anaplan, Sonos has a connected product plan across resources, spending, and product lines, and planners do more value-added work.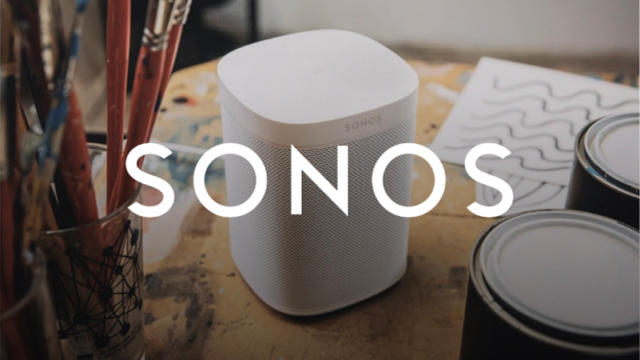 Customer Story
Customer Story
Customer Story