Sales Account Planning and Segmentation
Uncover new market opportunities and identify potential revenue growth.
Watch On-Demand Demos
With Anaplan for Sales Account Planning, Segmentation and Scoring, you can separate and group accounts by any number of attributes: industry, revenue, employee count, geography, wallet share, tenure, or any other useful metric.
Maximizing revenue requires you to allocate the appropriate resources to each of your target accounts. Robust classification capabilities let you sift through accounts to locate new opportunities or discover ways to enhance the potential of current accounts. Create different weightings of account attributes to evaluate the impact of potential groupings.
Why Anaplan Sales Account Planning Software?
Uncover market opportunity and revenue potential
Use sales analytics to segment and score opportunities and accounts, to uncover market opportunity and revenue potential that might otherwise not have been recognized.
Gain insight to improve territory coverage and quota dissemination
Optimize the territory coverage model and quota setting process by leveraging sales analytics and insight gained from account segments.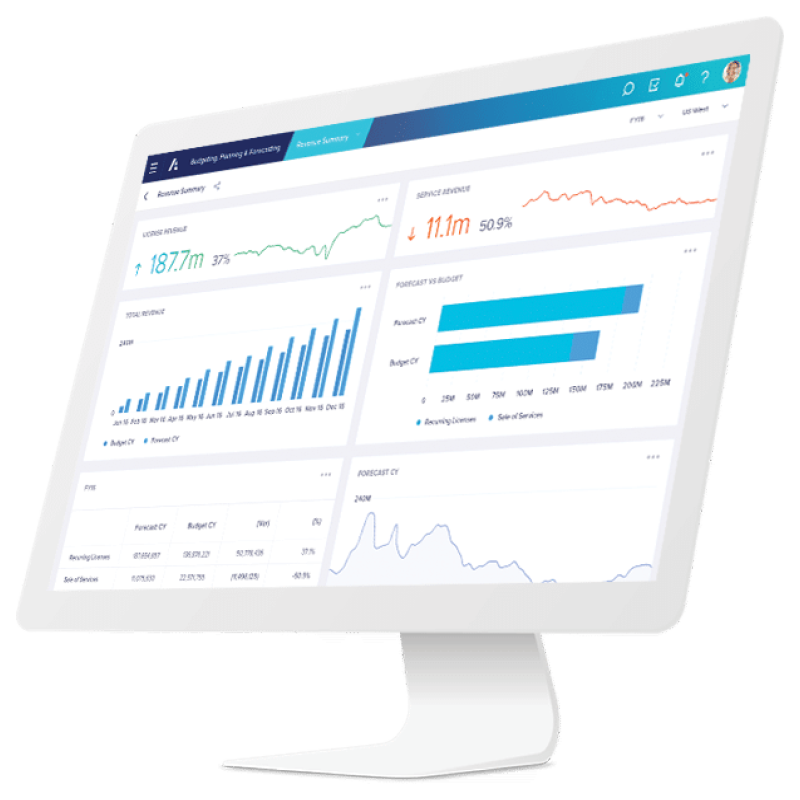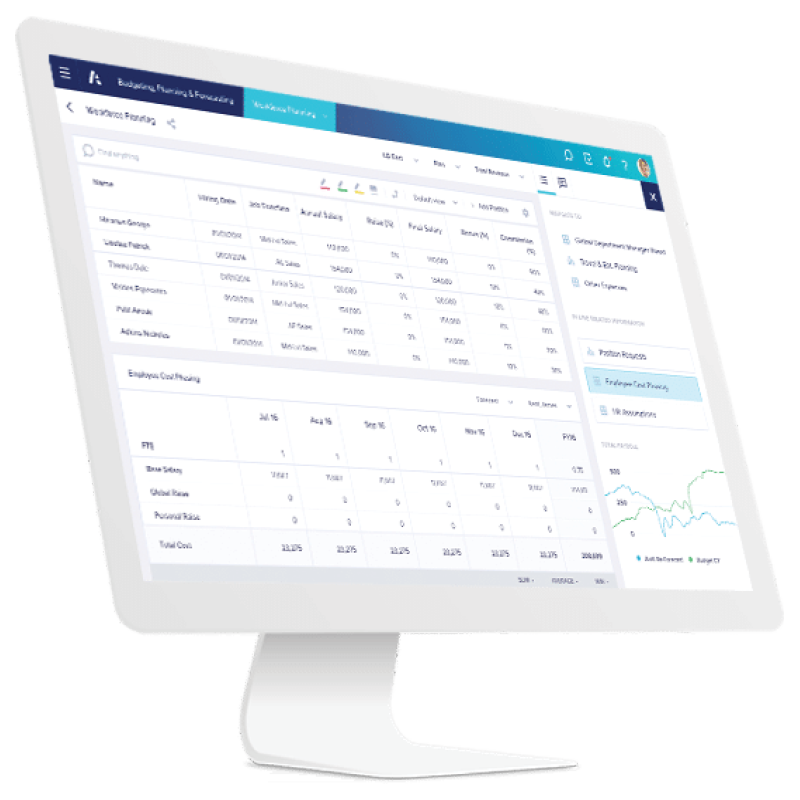 Allocate sales resources to top opportunities
Categorize accounts by any number of unique segments so appropriate sales resources can be assigned. Accounts can then be scored for prioritization.
Determine sales resources and roles for assignment
Assign appropriate sales resources to the right roles by segmenting and scoring accounts, thereby matching top sales performers with high-revenue/high-potential accounts.
Additional Resources